Banking
Press Releases & Articles 1 - 5 of 104
Standard Chartered Bank Selects Equitrak(tm) As New Transfer Agent Solution





14th January 2010 - Views: 736

Vitech Systems Group, a leading provider of fund administration software, announced today that Standard Chartered Bank (SCB) has selected Equitrak as a new Transfer Agency solution.
Bank Of America Board Of Directors Elects Brian Moynihan Ceo





17th December 2009 - Views: 947 The Bank of America Board of Directors today elected Brian T. Moynihan as chief executive officer and president of the company. He will assume the office and join the Board of Directors following the retirement of Kenneth D. Lewis on December 31, 2009.
Eftex Expands Atm Servicing With New Citibank Agreement





17th December 2009 - Views: 871 Independent Australian owned transaction processor, EFTEX has entered into an agreement with Citibank Australia to operate and manage its branch and offsite ATM network.
Xoom.com Launches Money Transfer Service To South Korea





11th December 2009 - Views: 796

Xoom Corporation, the fastest growing internet-based global money transfer company, announced today the launch of their new service to South Korea.
Commonwealth Bank Ups The Ante On Security





1st December 2009 - Views: 1096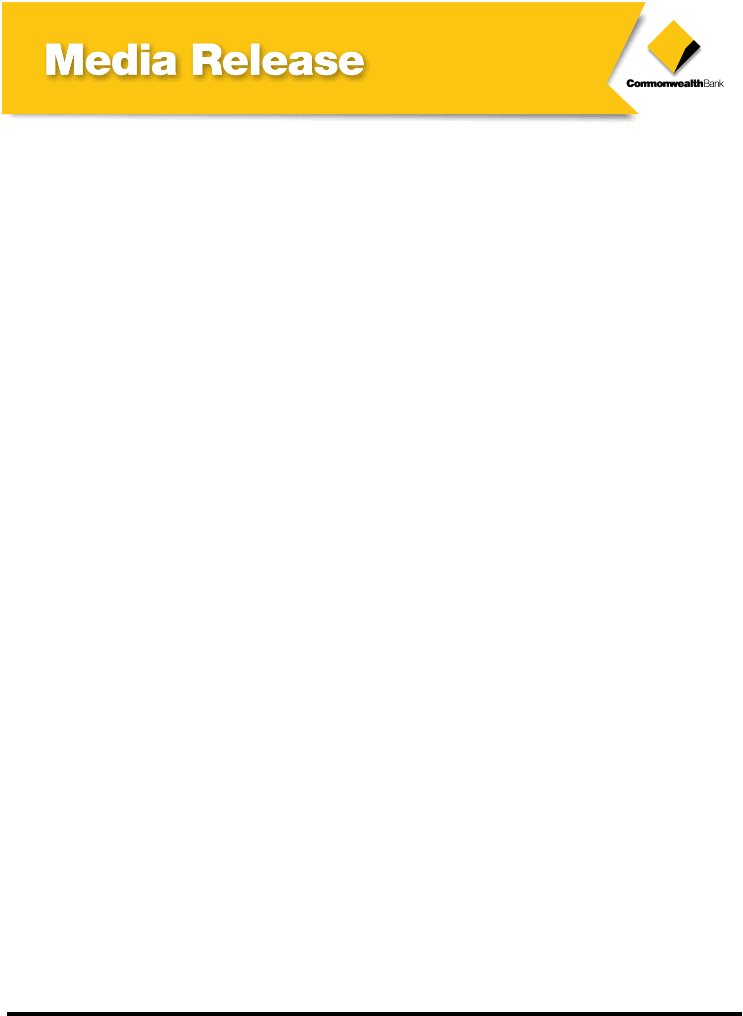 The Bank has outlined a number of new initiatives designed to provide customers with a greater sense of safety and comfort when transacting.