Banking
Press Releases & Articles 16 - 20 of 104
Customers Challenge Banks On Break Fees





25th June 2009 - Views: 759

Customers seeking compensation for excessive fees charged by banks have "inundated" the law firm with their claims, says managing director James Middleweek.
Mecu / Regionalone Credit Union Merger





28th May 2009 - Views: 983 Victoria's largest credit union mecu Limited announced today that it's merger with Bendigo based RegionalOne Credit Union will proceed following a strong endorsement by RegionalOne members at a Special General Meeting held last night in Bendigo.
Bank Of America Merrill Lynch Hires Bryan Weadock As Head Of Americas Fixed Income Sales





9th April 2009 - Views: 853

Bank of America Merrill Lynch today announced that Bryan Weadock will join the company's Global Markets group as head of Americas Fixed Income Sales in July 2009.
Egyii Announces New Programme For Banking Industry: Old World Banking Vs. New World Banking - The Op





23rd March 2009 - Views: 859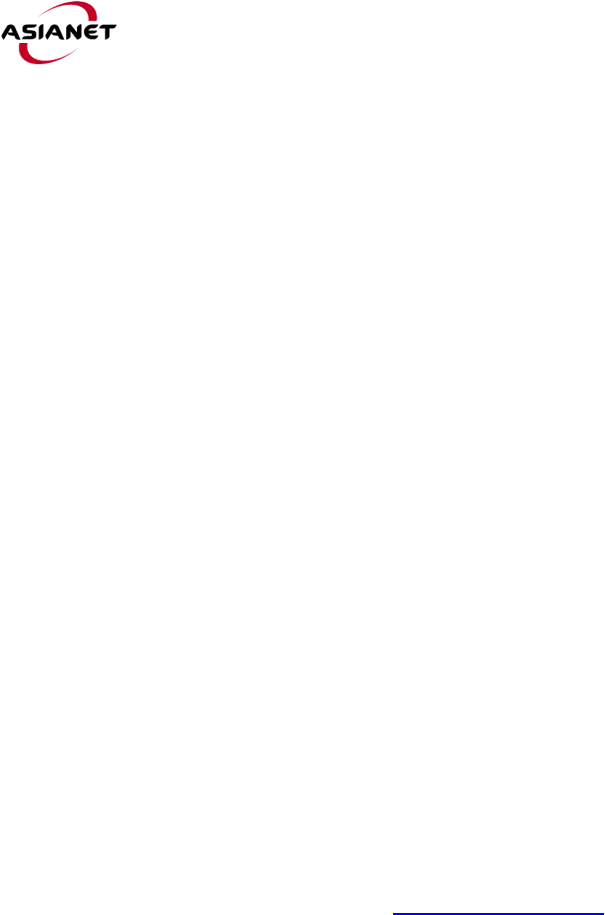 Egyii, the Singapore based learning and development consultancy, has announced a new programme called Old World Banking vs. New World Banking - the Opportunity to Climb out of the Crisis to help client facing banking employees survive today's crisis and beyond.
Hsbc In Australia Increases Pre-tax Profit To Us$176 Million For 2008





5th March 2009 - Views: 1089 HSBC in Australia has increased its year-on-year profit before tax by 42 per cent to US$176 million in 2008 (US$124 million in 2007).