Company
Press Releases & Articles 1741 - 1745 of 1805
Photo Opportunity: Lexus Stages World Premiere At Motor Show





14th October 2010 - Views: 894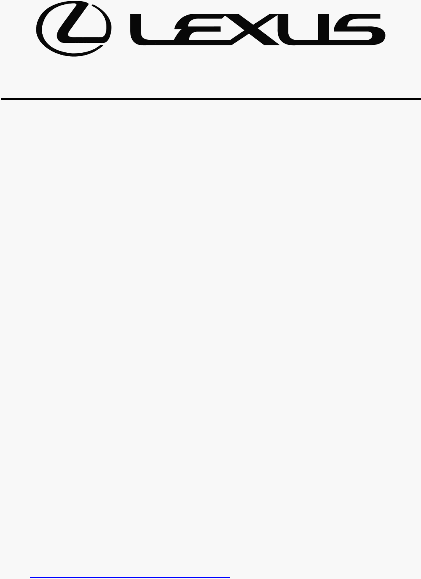 The hybrid-powered vehicle features unique suspension, styling enhancements and interior trim in what is set to become Australia's most advanced luxury hatch.
Broadcom Announces Immediate Support For The New Qzss Satellites Launched By Japan





14th October 2010 - Views: 863 Broadcom Corporation (Nasdaq: BRCM), a global leader in semiconductors for wired and wireless communications, today announced that its single-chip global positioning system (GPS) solution for mobile devices supports the new Quasi-Zenith Satellite System (QZSS) launched by Japan earlier this month.
Excel4apps Recognised As 2010 Isv Partner Of The Year By Uk Oracle User Group





14th October 2010 - Views: 909

Excel4apps, an Oracle Gold Partner and provider of best-in-class Excel-based reporting and budget loading software for use with Oracle and other applications, has announced that it received the Gold Award for Independent Software Vendor (ISV) Partner of the Year from the UK Oracle User Group (UKOUG).
Comscore Releases First Comparative Report On Mobile Usage In Japan, United States And Europe





14th October 2010 - Views: 1001

ComScore, Inc. (Nasdaq: SCOR), a leader in measuring the digital world, today released a study on mobile usage and behaviors in Japan, the United States and Europe from its MobiLens service.
Contourglobal Receives $37.8 Million In Insurance From Opic For Combined Heat And Power Plants In Ni





14th October 2010 - Views: 1076

The construction, which is being carried out by ContourGlobal Solutions, Nigeria, a subsidiary of ContourGlobal, will enable NBC to significantly reduce its energy consumption, carbon dioxide emissions all while reducing production costs in the West African country.