Company
Press Releases & Articles 1621 - 1625 of 1805
Key Pair Technologies Announces Cloud Security And Virtualization Product Family





19th February 2010 - Views: 614 Key Pair Technologies, Inc., (Key Pair) announced a family of products designed to address the need for increasingly tighter and more integrated security solutions to support building and operating public and private clouds.
Trim Videos Down To The Moments You Care About Most With Realplayer Sp





19th February 2010 - Views: 613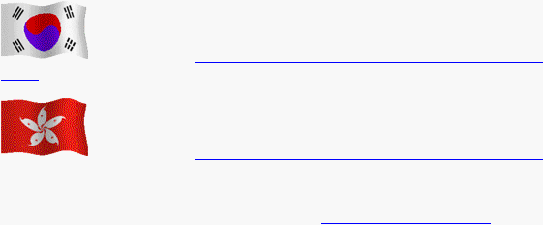 RealNetworks, Inc.(R) (Nasdaq: RNWK) today released a new version of RealPlayer(R) SP that includes a new trimming feature that lets people quickly edit their video clips to focus just on the content that they want to keep and share with family, friends and social networks.
Fannie Mae Redemption 184





19th February 2010 - Views: 608 Fannie Mae exists to expand affordable housing and bring global capital to local communities in order to serve the U.S. housing market.
Holograms Can Defeat Global Counterfeiting Epidemic And Rescue Governments From Financial Crisis





19th February 2010 - Views: 544 As the world continues to grapple with global economic challenges, a new method of securing cigarette tax stamps from counterfeiting and falsification could save nations from revenue losses totaling more than $50 billion (US) annually.
Newsat Limited (asx:nwt) Appoints Mark Fishwick & Andrew Plympton To The Board





18th February 2010 - Views: 866 Australia's leading independent Satellite Communications Company NewSat Limited (ASX: NWT), is pleased to announce the appointment of two new directors, ratified by the Board and effective today to the NewSat Board.