Insurance
Press Releases & Articles 16 - 20 of 30
How To Get Ahead In A Recession: Hult International Business School Launches Its Executive Track For





27th April 2009 - Views: 1591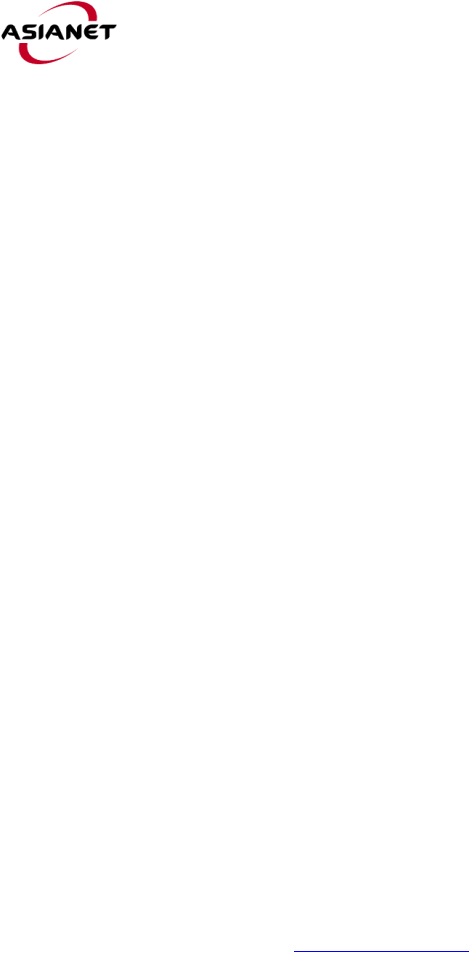 Hult International Business School, the world's first global business school, has launched an Executive Track program to help place MBA graduates into competitive jobs even before they enter the MBA program.
Swiss Re's New Sigma Study Explores Scenario Planning For Insurers





24th February 2009 - Views: 1115

Scenario analysis helps insurers make business decisions by considering a number of potential future developments, allowing them to manage a broad range of often interrelated risks.
True Car Values





26th November 2008 - Views: 1311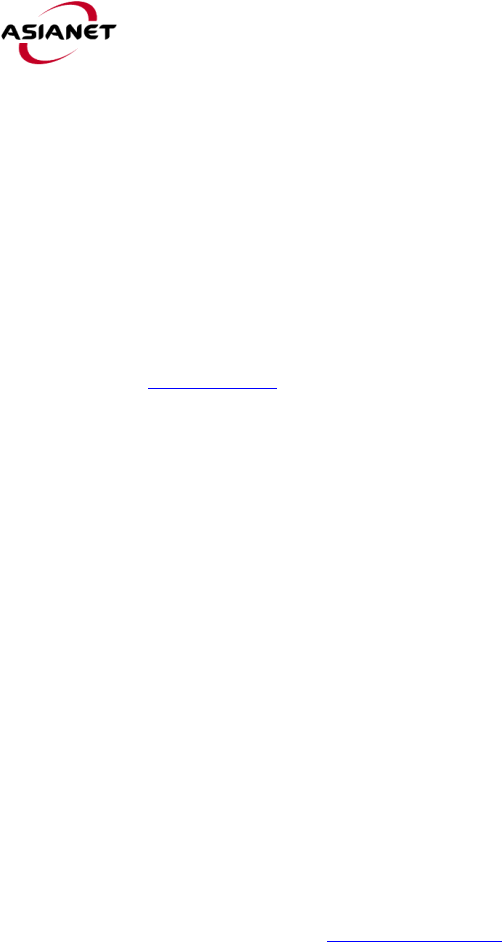 The festive season – and the busiest time for buying or selling cars.
Racq Insurance Ready To Assist Storm Victims





17th November 2008 - Views: 1380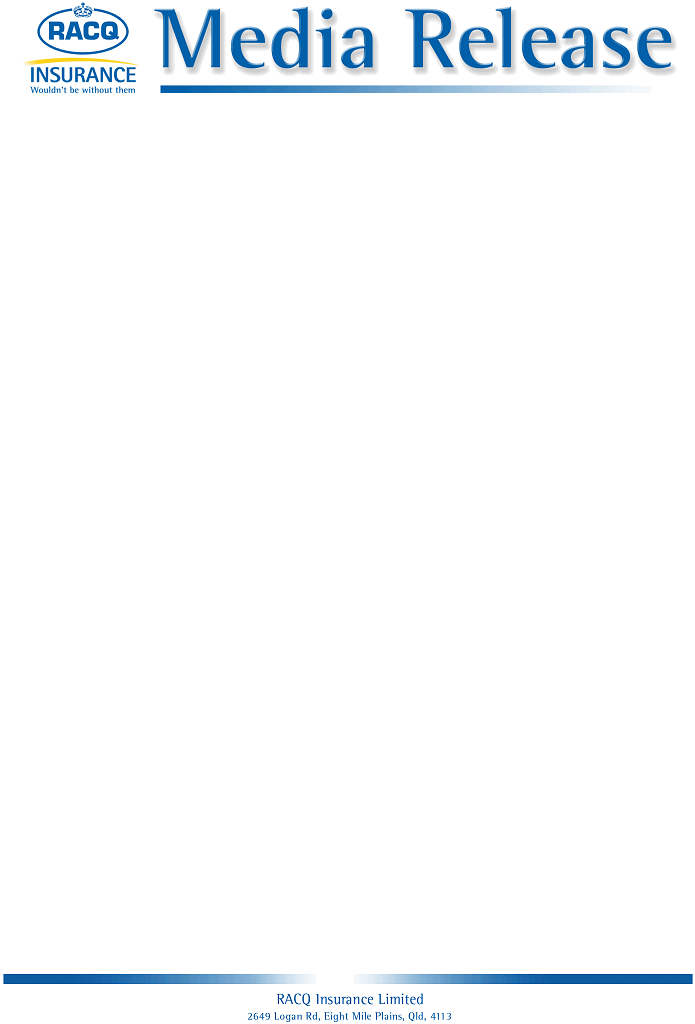 CEO Bradley Heath this morning said the insurance company had extra claims staff and assessors waiting to assist victims.
Comminsure's 135th Anniversary And $1 Billion Milestone





10th November 2008 - Views: 1041 Leading Australian Life insurer, CommInsure, announced it had surpassed $1 billion in life risk inforce premiums for the first time as it celebrates 135 years of servicing Australians.