Insurance
Press Releases & Articles 21 - 25 of 30
Insurers Warned: Financial Turmoil Does Not Eclipse Climate Change Risks





23rd October 2008 - Views: 1323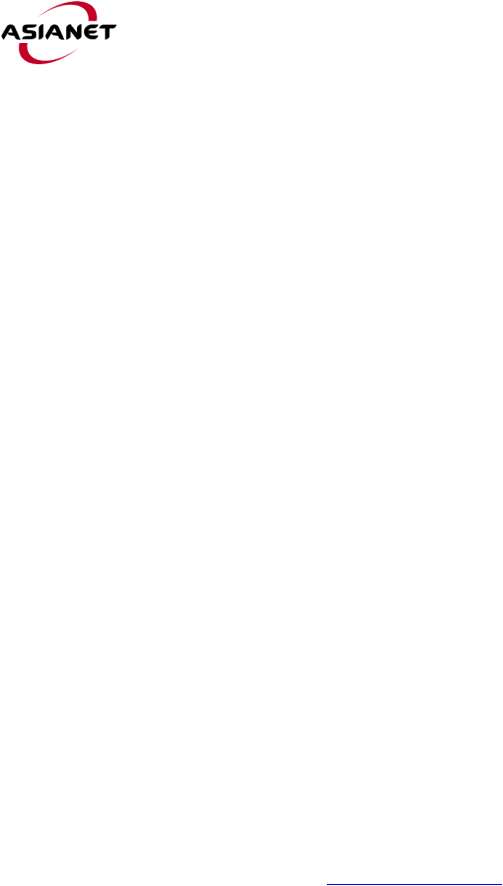 "Today insurers effectively face a clash of two major storms: the global financial crisis and increasing vulnerability to climate change risk," said Dr Karl Mallon, Climate Risk Pty Ltd Director and report co-author. "There is a danger some will assume this economic storm eclipses the need for insurers to contend with climate change risk.
Winsure Launches Specialist Liability Cover With Lloyd's Agency Mitsui Sumitomo





21st May 2008 - Views: 2183 The cover represents Winsure's first new product since the underwriting agency's acquisition of the Ausnet Underwriting Agencies in March 2008, and is Mitsui Sumitomo Insurance's first venture in Australia for specialist product cover holders designed for the commercial SME market. T
Recovery Effort In Mackay On Track





7th April 2008 - Views: 1111 The Insurance Council of Australia today released figures on the recovery effort being undertaken by insurers in Mackay, with over 98% of all insured housing claims received for the Mackay floods by its member companies now having been assessed. Executive Director & CEO of the Insurance Council, Kerrie Kelly, said "Insurers have moved resources from around Australia into Mackay in order to carry out repairs as rapidly as the weather and individual circumstances will allow.
Blacktown Hailstorm Repairs





7th April 2008 - Views: 1813 Following from the 9 December 2007 hail storm which caused significant damage to homes and businesses in Western Sydney, the Insurance Council today provided an update on the repair work to date. As of 4 April, over 7,000 insured properties have now had their roofs repaired.
Holidaying Without Travel Insurance Is Not Worth The Risk





20th November 2010 - Views: 3270 Losing your passport and credit cards can be a nightmare situation while overseas. All of these things can be covered with even the most low cost travel insurance quote.