Marketing
Press Releases & Articles 21 - 25 of 58
Designboxx: Frameboxx Presents Next Gen Courses To Empower Design Course Aspirants





22nd October 2009 - Views: 869

Frameboxx Animation & Visual Effects, India's fastest growing network of Media & Entertainment training centers, today announced the launch of Designboxx courses.
Expert Comment On Isnack2.0





28th September 2009 - Views: 1172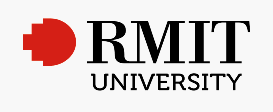 RMIT University marketing expert, Dr Con Stavros, says he is unsurprised at the poor reaction.
Building Brands Through Innovation: Seminar





17th September 2009 - Views: 1170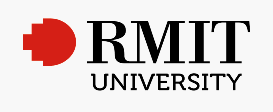 Professor Hultink was recently ranked number six in the list of the World's Top Innovation Management Scholars.
Sponsorship And Alcohol, Responsibility Is Key





27th August 2009 - Views: 971

"The broad social issue of alcohol misuse is complex and there is no single solution, but what we do know is that Sponsorship by the alcohol industry is worth many hundreds of millions of dollars to the Australian sports, entertainment and arts sector.
Carsguide: There's Never Been A Better Time To Buy Or Sell A Car





17th August 2009 - Views: 887 As many Australians feel the pinch of the economic downturn, Australia's largest automotive brand, Carsguide is giving private sellers the ability to advertise their car for free online and in paper.