Finance
Press Releases & Articles 946 - 950 of 976
Got Money Fx Partners With Ibfx Australia To Expand Forex Operations





28th October 2010 - Views: 697

Got Money FX Pty Ltd - Australian Forex Broker ( http://www.gotmoneyf x.com.au ) today announced their partnership with IBFX Australia Pty Ltd ( http://www.ibfx.com.au ), bringing transaction transparency to the Australian marketplace.
Finance Sector Union Says It Is Time For Banks To Share The Spoils





28th October 2010 - Views: 628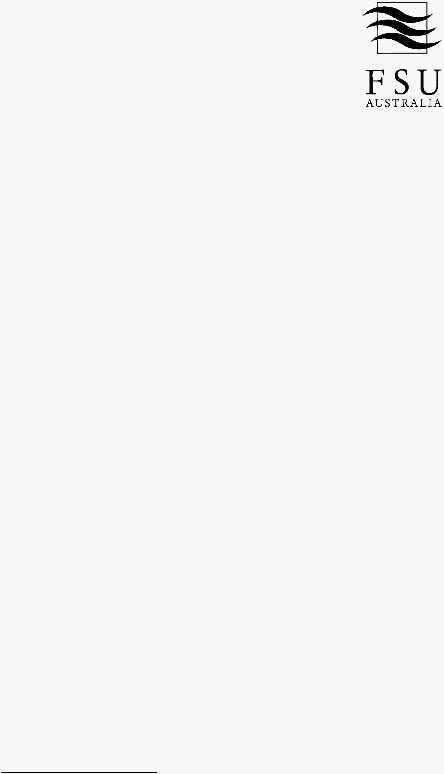 Finance Sector Union National Secretary, Leon Carter said that the union's research showed that Australians want our banks to be profitable and competitive within a framework that treats the public fairly, responsibly, ethically and gives back through investing in skills and jobs for the future.
Victoria's Largest Credit Union Announces Record At Agm





27th October 2010 - Views: 653

Australian credit union, mecu, announced record financial results to members at its Annual General Meeting in Melbourne last night.
Software Firms Partnering To Produce It Benchmark For Wealth Management





27th October 2010 - Views: 1067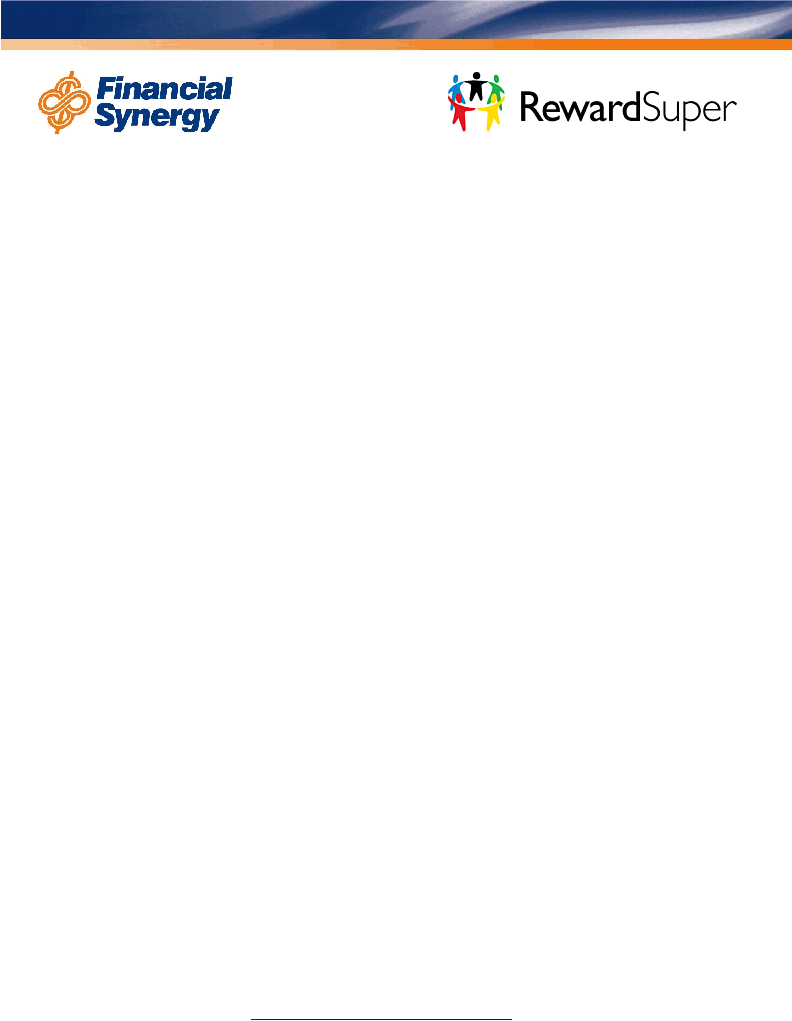 The Acurity administration platform manages over 2.5 million superannuation members and over 50 billion dollars in funds under administration for large scale and boutique superannuation clients.
Financial Experts Discuss Rise Of Asian Region As Global Financial Growth Engine





26th October 2010 - Views: 804 Leading international law firm Walkers, along with other financial, investment, and legal experts recently provided insight on market trends and opportunities in Asian financial markets during a seminar series titled "Global Growth, Regional Gain."