Finance
Press Releases & Articles 971 - 975 of 976
Ituc: World Day For Decent Work 2010





7th October 2010 - Views: 610 Trade unions across the world are mobilising on 7 October to tackle the global economic and employment crisis and demand fundamental reform of the world economy.
Imcopa Announces Consent Solicitation For Its 10.375% Notes To Seek Support Of Noteholders For Its R





4th October 2010 - Views: 609 The Proposal is described in more detail in the Consent Solicitation Statement dated 4 October 2010 (the "Statement"), which is available from Imcopa and its advisors as provided below.
Lightsquared Announces Significant Financing





4th October 2010 - Views: 628

Given this strong early indication of demand for capacity on its 4G-LTE-wholesale network, LightSquared further announced that it intends to accelerate the implementation of Phase 2 of the Inmarsat Cooperation Agreement to the fourth quarter of this year.
Fsu Urges Banks To Not Raise Rates Above Official Movement





4th October 2010 - Views: 624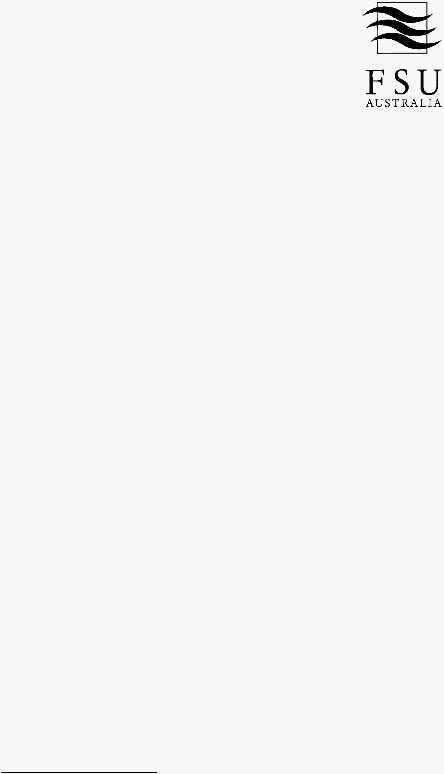 Leon Carter, National Secretary of the Finance Sector Union, said Australian banks had an obligation to responsible lending practices and to ensure that interest rates are kept at a sustainable level.
ESSSuper Appointment of CEO / New Board Member





17th February 2012 - Views: 2796 Mark Puli former journalist for ABC appointed CEO for ESSSuper