Online Retail
Press Releases & Articles 1 - 5 of 42
Stay-at-home Rose Sells Second-hand Children's Clothes Online





19th October 2009 - Views: 1668

Armed with part of the stimulus package ($90) and 4 years of her children's clothing, she set up a website to sell her children's second-hand clothes, on her website: www.secondhandchildrensclothes.com.au.
Vancl.com Evolves Into Industry Leader Following Two Years Of Success





28th September 2009 - Views: 1074

Of all self-operating B2C clothing websites, VANCL.com ranks first with 28.4% market share, becoming the leader in China's B2C clothing industry, and only two years after its founding.
Green Is The New Black - High End Eco Fashion





12th November 2009 - Views: 919

At The Wardrobestore.com you will readily find Prada, Fendi, Chanel, Dior, Dolce & Gabbana, Louis Vuitton on sale every day - 24/7 online and 6 days a week in the Sydney Boutique opposite the Queen Victoria Building.
Revolutionary Website Takes The Purse Pain Out Of Clothes Shopping





20th November 2008 - Views: 1090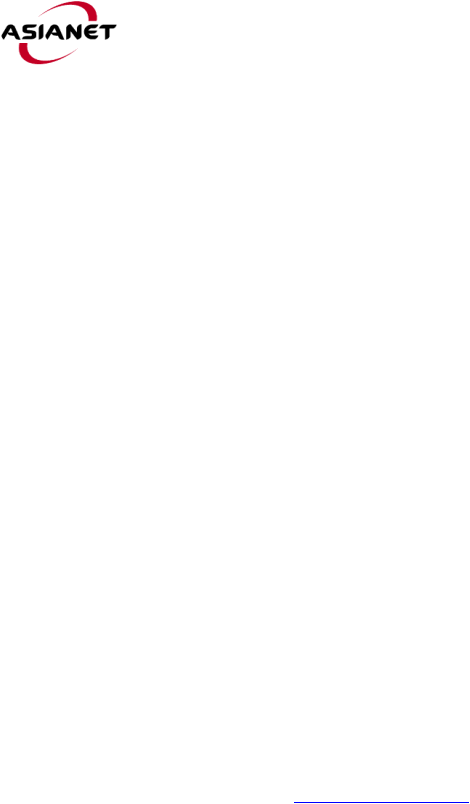 This week's Australian launch of a revolutionary website strives to solve age-old problems faced by dieters and parents.
Freelancer.com User Earnings Pass Us$50 Million





9th February 2010 - Views: 916 Freelancer.com, the world's #1 micro-outsourcing marketplace today announced that earnings generated through the site by freelancers had exceeded US$50 million.