Online Retail
Press Releases & Articles 26 - 30 of 42
Westfield And The Australian Retailers Association Launch Brand New Retail Training Program





15th April 2008 - Views: 1791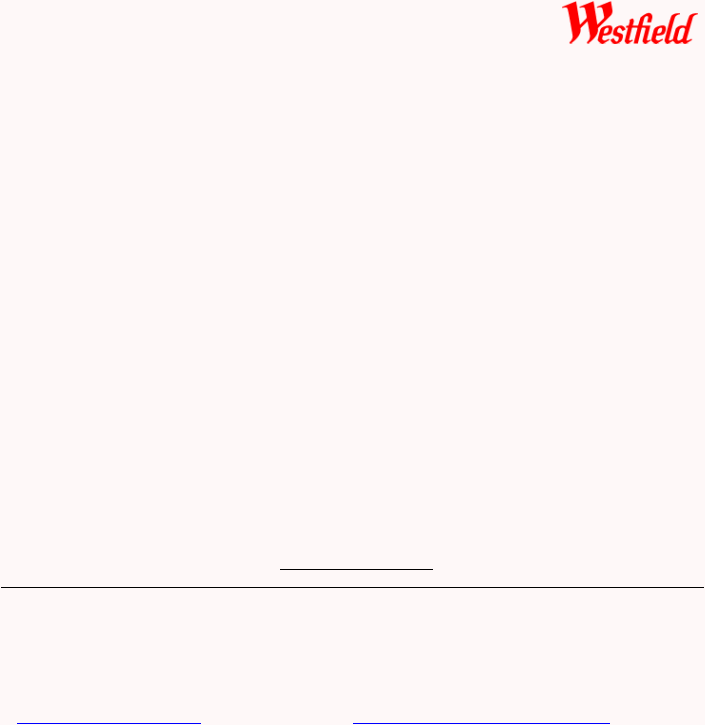 Westfield and The Australian Retailers Association (ARA) are proud to announce the launch of Seed, a new initiative offering a comprehensive suite of retail training programs to practically reflect the real needs of retailers in the current environment.
E-pay - Extra Resources For Retailers





8th July 2008 - Views: 932 More resources to ensure our current retailers receive a high-level of customer service and technical support from e-pay.
Finding The Best POS Software Solution Makes The Impossible, Possible!





22nd November 2010 - Views: 1321 Today's computerized society provides an opportunity for the retail operator to store all stock control, stock rotation, pricing, point of sale transaction recording and collection of marketing information information in a point of sale software application.
Groupon Expands Daily Deal Operations To Japan And Russia





18th August 2010 - Views: 1236

Groupon ( http://www.groupon.com ), a local shopping website that offers a daily deal on the best goods, services and cultural events in 230 markets across the world, has announced the launch of Groupon Japan and Groupon Russia via acquisition of daily deal sites Qpod ( http://www.qpod.jp ) and Darberry ( http://www.darberry.ru ), respectively.
New Designer Weather Station Alarm Clock Released





18th November 2010 - Views: 2619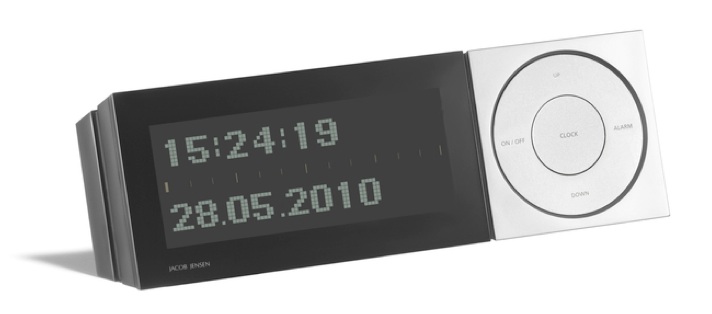 Designer Corporate Gift Store Bristol & Brooks presents the latest in design and technology from Jacob Jensen the renowned Danish Design Studio. The all new Clock II is an appealing timepiece combined with thermometer and weather forecasting.