Online Retail
Press Releases & Articles 11 - 15 of 42
Miranda Kerr Named The Most Desirable Australian Woman Of 2010 By Askmen.com





20th January 2010 - Views: 963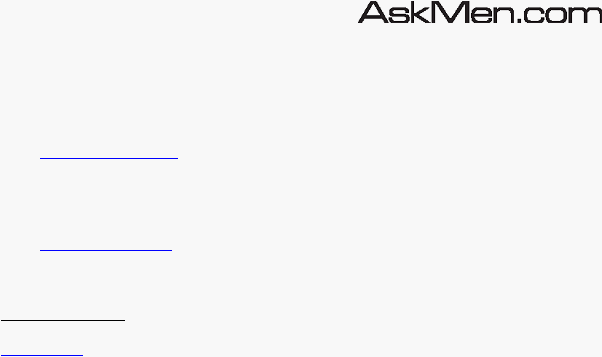 AskMen.com readers cast more than six million votes to decide their 2010 Most Desirable Women – Australian honourees include Miranda Kerr (10#), Emily Scott (44#), Megan Gale (48#) Jennifer Hawkins (64#) and Sophie Monk (71#).
Holiday Sales Ignite E-retail Boom





6th January 2010 - Views: 783 As we move into a new decade, retailers are optimistic about the future of online retail - and well they should be, 4.1 million Australians visited online shopping website eBay during the week commencing December 6th 2009.
Ezidebit Issues Warning For Festive Season Spending..... Don't Take The Bait - Simple Tips For Onlin





22nd December 2009 - Views: 1104 "As thousands take up online retail offers both before and after Christmas, as well as giving their credit cards a workout, we wanted to just share some simple security measures people can abide by, and avoid being caught out both online and in the store.
Shopping Research Released: 85% Of Internet Users Shopping Online This Christmas





17th December 2009 - Views: 711 Three out of five respondents (61%) spend at least 10 hours online per week.
Victoria's Demand For Air Conditioning Boils Over





11th November 2009 - Views: 805 And with soaring temperatures expected for the rest of the week, Stephen Ronchi from Yellow Pages said the demand was set to continue.