Retail
Press Releases & Articles 16 - 20 of 69
Funtastic's Top Toys For Christmas





25th November 2009 - Views: 701 Big ticket robotic toys are a thing of the past. Brands such as Ben 10, iCarly, Dr Seuss and LeapFrog that extend the play value with cross-overs in toys, online play, books, TV/movies and gaming will have your kids entertained and stretch your money further.
Save Time And Money This Christmas: Know Australian Import Requirements





19th November 2009 - Views: 620 With Christmas just around the corner Customs and Border Protection is urging people to check import requirements before buying goods from overseas.
Gfk Asia Reports: Malaysian Contact Lens Market Sees Strong Recovery In Second Half Of 2009





16th November 2009 - Views: 617 Retail sales of contact lenses within the West Coast of Malaysia grew steadily in the first half of 2009 with total consumption peaking in June, driven by improving consumer sentiment and aggressive promotions from major Contact Lens manufacturers.
Independent Shop Owners Launch Campaign Against Nsw Government 1





13th November 2009 - Views: 646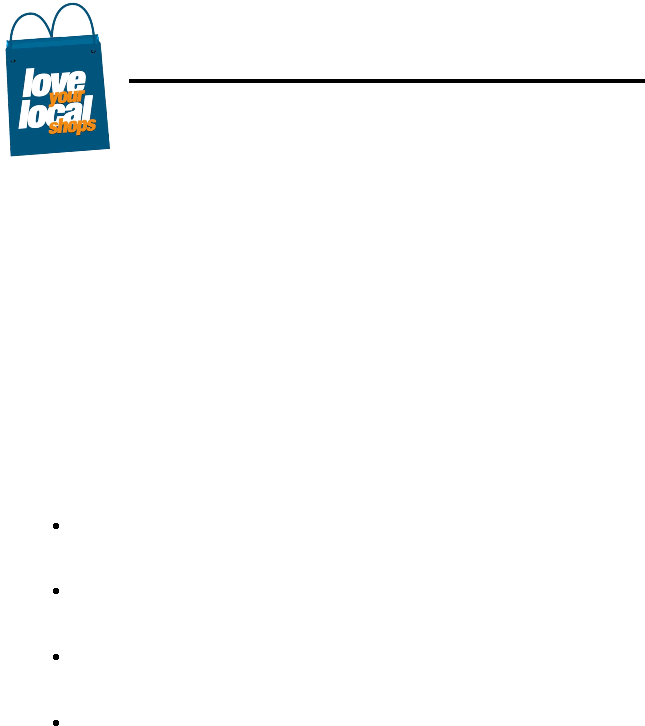 "The policy being contemplated would mean that new centres would be developed, ignoring the impacts on existing retail and commercial premises.
Shoppers Beware: Buying Gifts Late At Christmas Could





13th November 2009 - Views: 639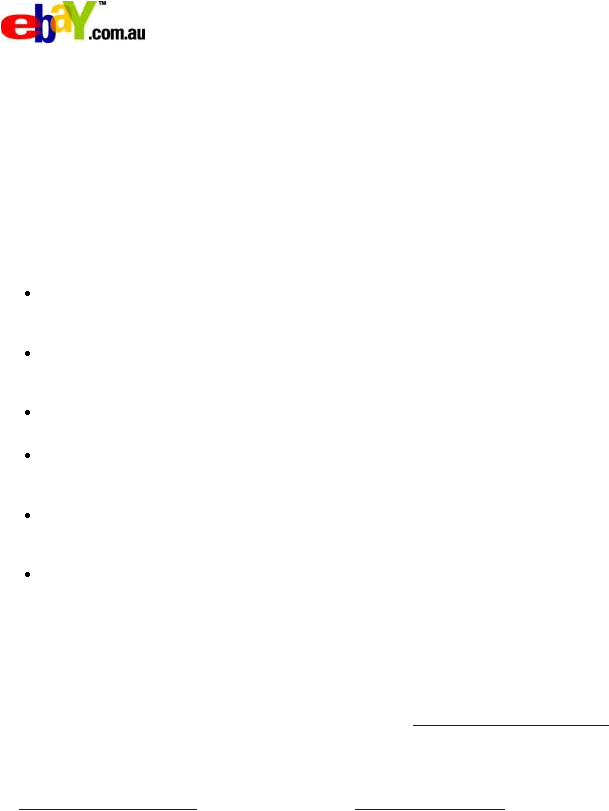 Self-gifting or purchasing a gift for oneself on impulse is another Christmas budget buster.