Retail
Press Releases & Articles 21 - 25 of 69
A Handmade Christmas





9th November 2009 - Views: 595

On the evening of Friday November 20 and Saturday November 21 Handmade will again be open for trading at the Yarralumla Woolshed for "A Handmade Christmas" Market.
Shoppers Continue To Make Additional Impulse Purchases Despite Economy 1





9th November 2009 - Views: 742

This is according to the results of the second How we Really Shop research - commissioned by out-of-home media specialists oOh!medi a - to gain new insights into shopping behaviour and habits.
Frugal Shopping Helps Australians Save $s Or The New Frugal Shopper Is Here To Stay





8th November 2009 - Views: 838 Australia is in the midst of a global shopping trolley revolution, as consumers stop frivolous shopping trips.
Federal Government Gets It Right In Franchise Code Review





6th November 2009 - Views: 633

The National Retail Association (NRA) is Australia's largest and most representative retail organisation.
Abs Retail Sales Down 0.2% In September 2009





4th November 2009 - Views: 701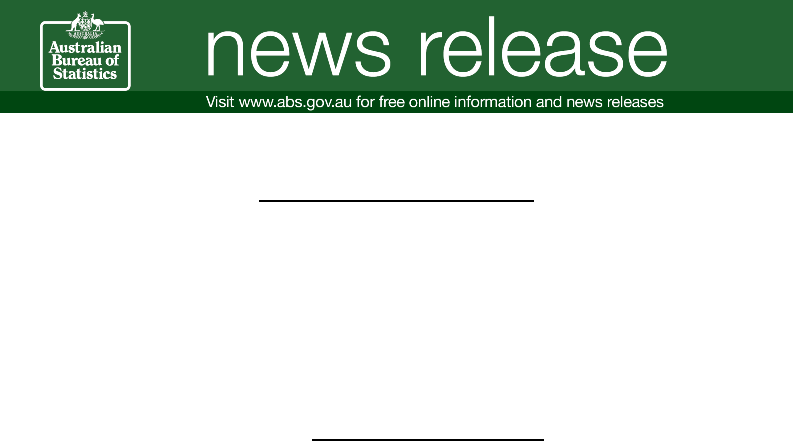 Sales fell, in seasonally adjusted terms, for Department Stores (-2.9%), Clothing, Footwear & Other Personal Accessory Retailing (-0.8%) and Household Goods Retailing (-0.7%).