Retail
Press Releases & Articles 51 - 55 of 69
Retailer Set To Dump Indonesian Paper Supplier





7th August 2008 - Views: 432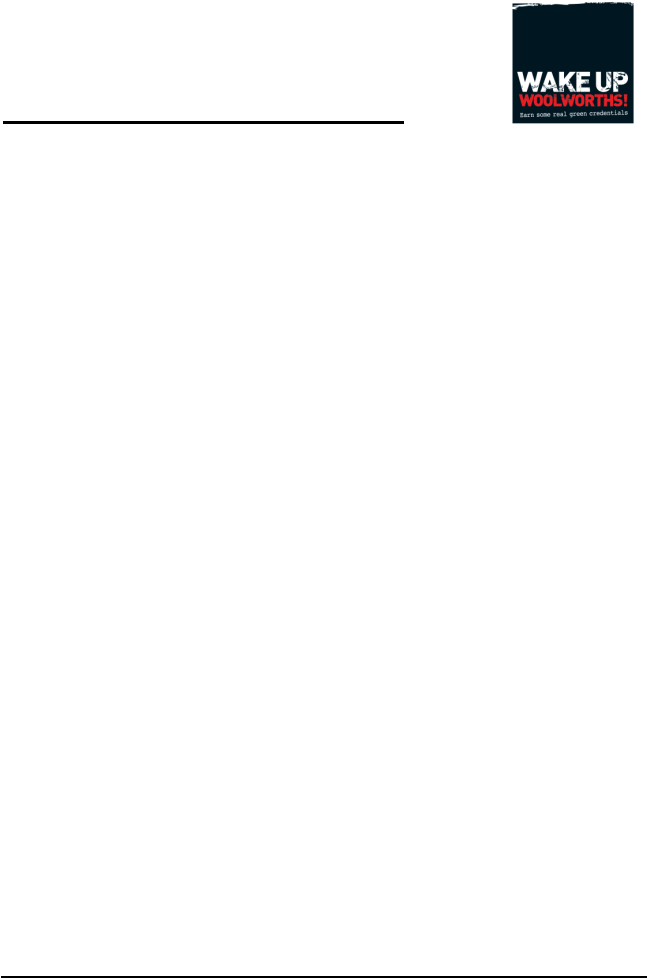 Woolworths has today announced it is reviewing its supply arrangements for its Select Brand tissue products. In the announcement, Woolworths refers indirectly to the credibility problems it faced over the last year because of its close relationship with the discredited and unsustainable manufacturer, Asia Pulp & Paper.
Woolworths Dumps Paper Supplier





7th August 2008 - Views: 465

Asia Pulp & Paper (APP) currently supplies Woolworths with its Select Brand paper products.
Retailers Are Bunkering Down For A Tough 2008





31st July 2008 - Views: 464 "ABS retail figures for the June quarter confirms what we already know - the retail sector is bunkering down for a rough 2008," CEO of the Australian National Retailers Association, Margy Osmond said today.
Caltex Australia Moves To Prepay With E-pay





9th July 2008 - Views: 684 SYDNEY July 09, 2008 e-pay Australia Pty Ltd ("e-pay") today announced a prepaid agreement with Caltex Australia Petroleum Pty Ltd ("Caltex"), Australia's largest petrol and convenience retailer.
Hiring Confidence In The Wholesale & Retail Sectors Declines To Lowest Levels Since Late 2006 1





4th June 2008 - Views: 443

Hiring confidence in the Wholesale & Retail sectors declines to lowest levels since late 2006.