Human Resources
Press Releases & Articles 56 - 60 of 130
Register Apprentices Without Delay - Victorian Employers Urged





6th December 2009 - Views: 1073

The Fair Work Ombudsman is urging Victorian employers not to delay registering new apprentices. Executive Director Michael Campbell says it is important employers do not delay lodgements of apprenticeship agreements for young workers.
Virtual Assistants support small businesses in keeping their overheads low





23rd March 2011 - Views: 2880

A Virtual Assistant is a highly-skilled independent business owner, personal /admin assistant, providing quality business and office support which enables the business owner to focus on core business objectives, rather than on time consuming and sometimes frustrating administration chores.
Conditions Turn Positive For Queensland Business





2nd December 2009 - Views: 1047

The quarterly survey began in 1993 and provides the latest snapshot of small and medium enterprise (up to 199 employees) business activity in Australia.
Media Alert Union To Launch National Research Into Call Centre Workers





18th November 2009 - Views: 1093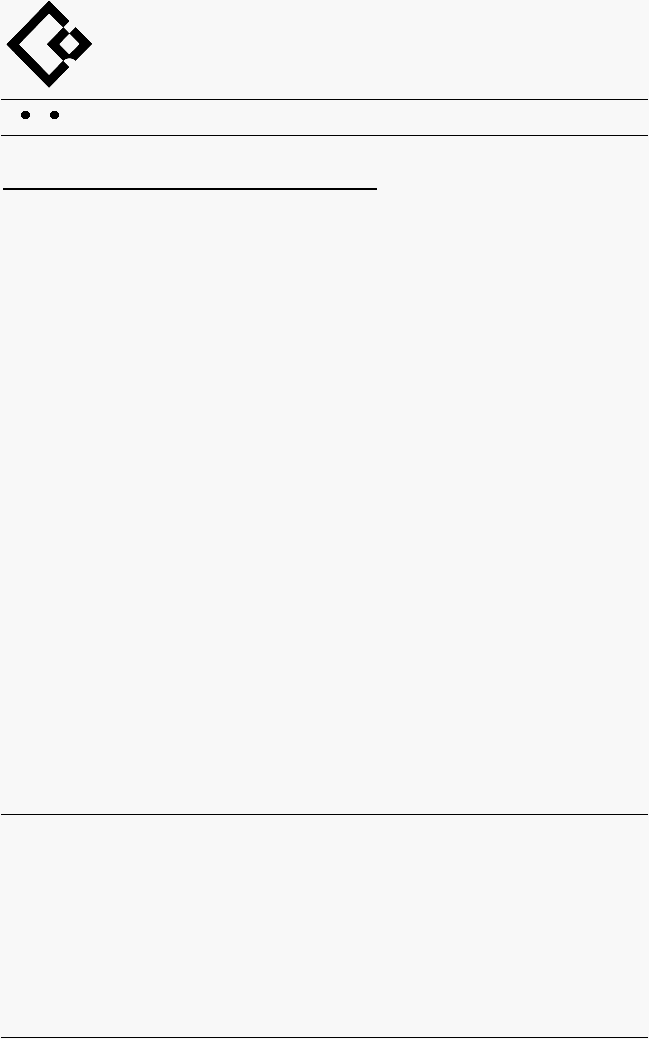 Australian Services Union will launch results of national research into Australian call centres on Thursday 19th November 2009.
National People Management Awards Winners Announced





12th November 2009 - Views: 1513

This year most of the AHRI awards are sponsored by world renowned thought leaders who have endorsed the award in their name and have participated in the final judging of winners.