Human Resources
Press Releases & Articles 86 - 90 of 130
Uncover The Secrets Of Executive Coaching





3rd August 2008 - Views: 1220

Intrigued by Executive Coaching? The Australian Leadership Development Centre is running a 2 Hour Forum in Brisbane on 26 August that will reveal what is really involved in an executive coaching program & why such programs work. If you have ever left a management training course armed with good intentions that soon get forgotten back at work, then you understand why such traditional 'training events' don't work.
Resilience - The New Buzzword In Hr - And Why It Is Important





22nd July 2008 - Views: 1276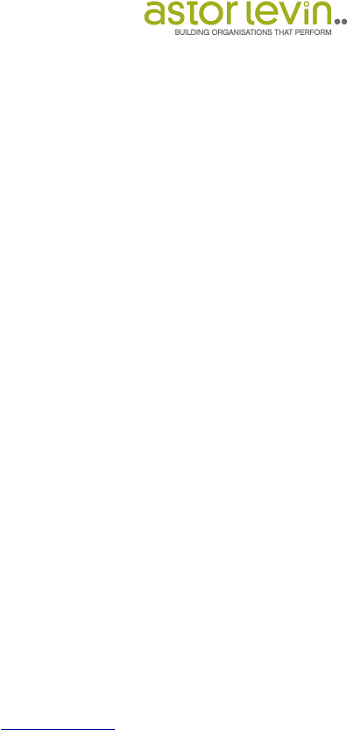 In business as in life itself change is a constant, but as human beings we generally don't like change and when an organisation is going through a period of change - for example during a merger or acquisition or during a period of rapid expansion or rationalisation - it can be a stressful time for everyone.
Survey Finds 49% Of Full-timers Want More Flexible Work Arrangements





10th July 2008 - Views: 1057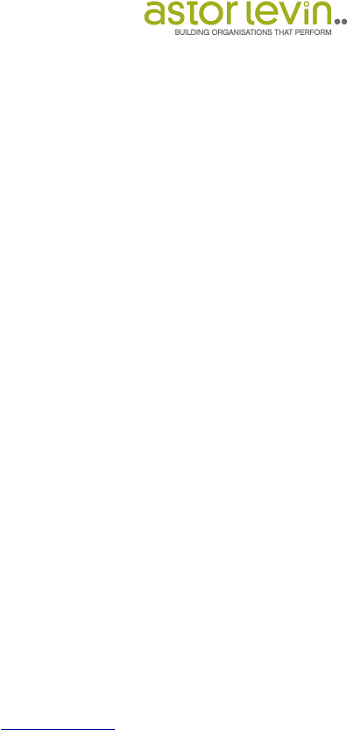 Recent research by Brisbane-based HR and Change Management consultants Astor Levin across 29 industry sectors indicates that 49% of full-time employees would like to use flexible working arrangements either now (31%) or at a future time (18%).
Aussie Employers Must Try Harder To Retain The Modern Job Hopper: Survey





29th May 2008 - Views: 1178 Of the 1338 respondents, 72.6% think that employers are suspicious of people who change jobs frequently, despite the fact that half say job hopping is expected in this day and age.
Victorian Police Chief To Speak About Her People





20th May 2008 - Views: 1072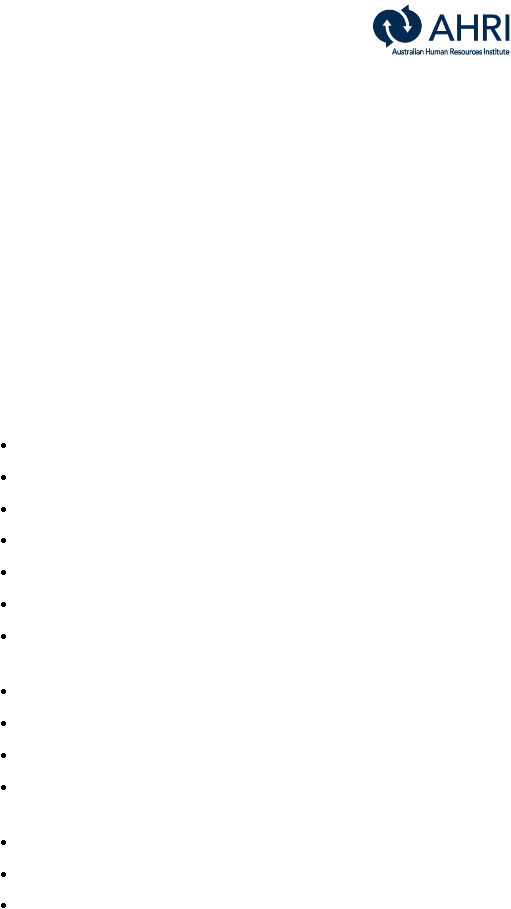 The chief commissioner of Victoria police will speak about the force of 13,000 people who serve the state's population of more than five million.