Human Resources
Press Releases & Articles 91 - 95 of 130
Australia Wins World Hr Congress Mandate For 2012





30th April 2008 - Views: 1114 Australia has won the right to hold the World HR Congress in 2012. This is the premier global conference for human resource practitioners in four years' time. At the World Federation of Personnel Management Associations (WFPMA) Board meeting in London, prospective bids were heard from South Africa and Uganda on the African continent, Brazil and Colombia in South America, and Australia, which was the unanimous country recommendation from the Asia Pacific Federation of HR Management (APFHRM).
Pageup People Crafts Ground-breaking Chapter With Facebook Integration





22nd April 2008 - Views: 1709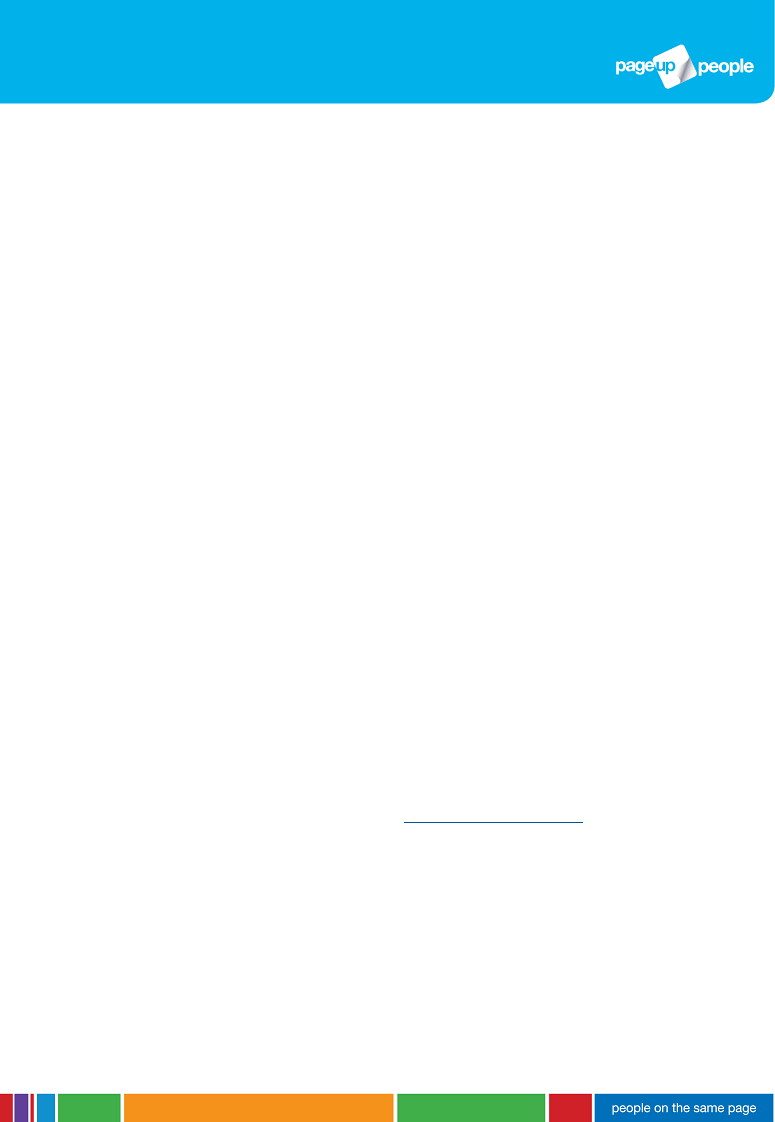 MELBOURNE, AUSTRALIA – April 22, 2008 - Innovative Talent Management solutions provider, PageUp People continues to pioneer recruitment with the launch of an integration with Facebook, the first of its kind in the recruitment space.
Change Management Experts Host Workshop Series For Hr Professionals





22nd April 2008 - Views: 1022 Change management experts Astor Levin are holding a series of workshops for managers and HR professionals that give practical strategies for dealing with organisational change.
People Managers Share Ideas On New Online Forum





8th April 2008 - Views: 1157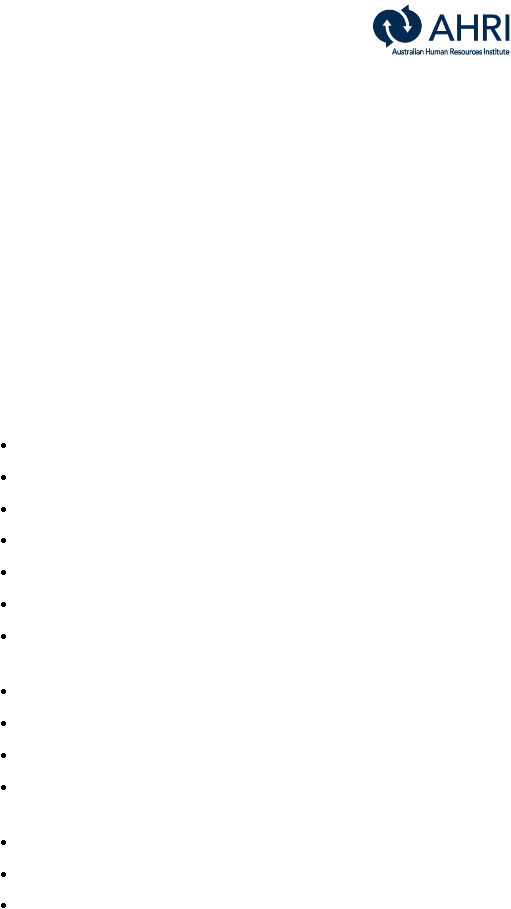 Australian people managers are sharing information and professional perspectives on a new national discussion forum set up by Australia's professional HR body.
Elissa Faint Joins Astor Levin





31st March 2008 - Views: 1170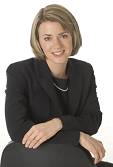 She has most recently been leading and managing organisational redesign and driving large-scale change management processes after international merger and acquisition transactions.