Real Estate
Press Releases & Articles 71 - 75 of 136
Neca Emphasises Importance Of Using Registered Electrical Contractors To Ensure Safe Homes





30th January 2009 - Views: 1180

The findings, based on a survey of 100,000 homes across Australia over the past five years, link faulty electrical wiring to many of the 11,000 house fires reported in Australia on average each year. The wiring is often very old and in many cases has been installed illegally.
December Quarter Shows Drop In Median Prices And Need For Rate Cut





30th January 2009 - Views: 959 REIV CEO, Enzo Raimondo, said "the impact of current economic conditions has had a softer effect on prices than expected over the December 2008 quarter.
Rental Vacancies End The Year Steady In Sydney But Increase In Newcastle And Wollongong





22nd January 2009 - Views: 940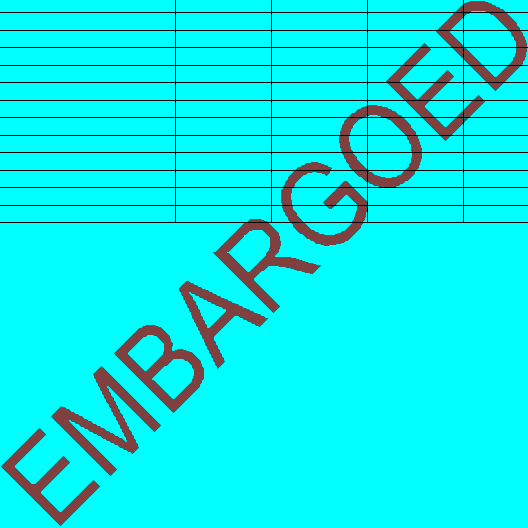 Whilst the percentage of available properties in Sydney remained unchanged at the end of 2008, there were significant increases recorded in both Newcastle and Wollongong.
Credit Crunch Hits Cash-strapped Homeowners





10th December 2008 - Views: 1026
A team of researchers at RMIT University and Durham University have been researching the mortgage choices of Australian and UK homeowners over five years (2001-2005).
Master Builders Human Resources Manual For Nsw





28th November 2008 - Views: 1073

Invitation to the media Master Builders invites the media to participate in the launch of the NSW Human Resources Manual.