Real Estate
Press Releases & Articles 96 - 100 of 136
Big Fall In Dwelling Approvals





2nd July 2008 - Views: 1004

BIG FALL IN DWELLING APPROVALS Statement by Peter Jones, Chief Economist Dwelling approvals suffered a big fall in April, reversing last month's surprise increase, according to Master Builders Australia, the peak body for the building and construction industry.
Largest Wall Street Journal Real Estate Advertiser, Sheldon Good's Fraud Exposed, Claims Phoenix Col





28th June 2008 - Views: 1005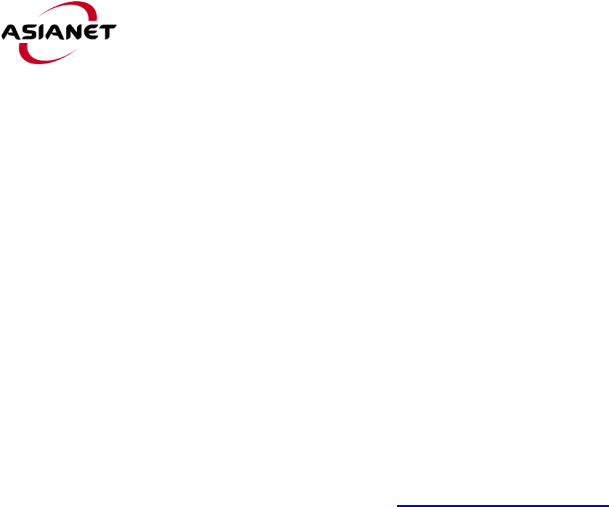 Phoenix Colvard Development unveils a website www.SheldonGoodFraud.com that contains supporting documentation that Phoenix claims exposes Sheldon Good in a scheme to charge for ads it never ran in the Wall Street Journal Real Estate Section.
Simsari Announces Participation At Cityscape Shanghai





27th June 2008 - Views: 970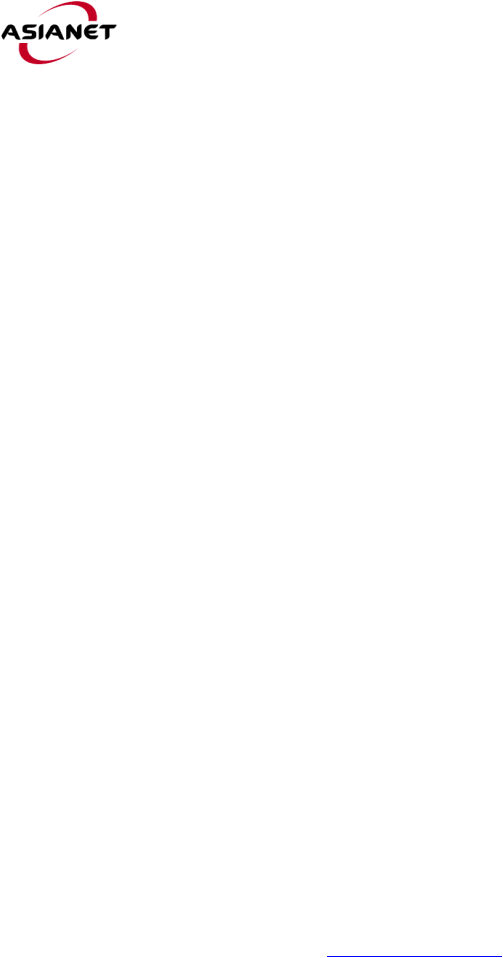 Simsari.com is the largest and only online portal in the Middle East, dedicated to the real estate industry.
Sheldon Good & Company International Responds To Phoenix Colvard Development Allegation





26th June 2008 - Views: 1275 Norman Berger, Esq., an attorney for Sheldon Good & Company International, LLC, a real estate auction company based in Chicago, today characterized as "absolutely baseless" a June 20th Phoenix Colvard Development legal action filed "pro se" -- without attorney -- claiming that real estate advertisements in The Wall Street Journal and The New York Times that clients paid for, never appeared. "We will vigorously defend this lawsuit as filed in Ashe County and will pursue sanctions against Phoenix Colvard and principals, Eric and Jocelyn Hunter," Mr. Berger said.
Upstart Bay Beach Front Opportunity





17th June 2008 - Views: 1040 North Queensland is no doubt one of the best regions in Australia for investment and lifestyle with several major industrial projects underway and as a result a rapidly expanding population. These properties are in the heart of the Northern Economic Triangle between Townsville, Mt Isa and Bowen and yet isolated from the industrial activity.