Real Estate
Press Releases & Articles 101 - 105 of 136
Labour Shortages, Complex Location Decisions And Carbon Footprints Are New Realities For Australia's





4th June 2008 - Views: 587 According to the group's combined research, a vast array of business and economic forces -- including competition for a reduced labour pool, worker-centric location decisions and the sustainability wave -- are reshaping Australia's commercial real estate sector, whilst the days of the corporate real estate 'order-taker' are largely over.
The Smart Way To Invest In Real Estate





23rd May 2008 - Views: 680

Some time ago two Gold Coast based real estate agents recognised the significant benefits in using real estate agents when purchasing property.
Rental Vacancies Drop To Critically Low Level





22nd May 2008 - Views: 592 "The report highlights what many prospective tenants already know, that it is virtually impossible to find a residential property to lease in the inner city.
2008 Design Awards: Home Products In The Running





16th May 2008 - Views: 583 2008 Design Awards include several innovations in the Home Products category.
Ing Real Estate Appoints Country Manager For Singapore And South East Asia





12th May 2008 - Views: 661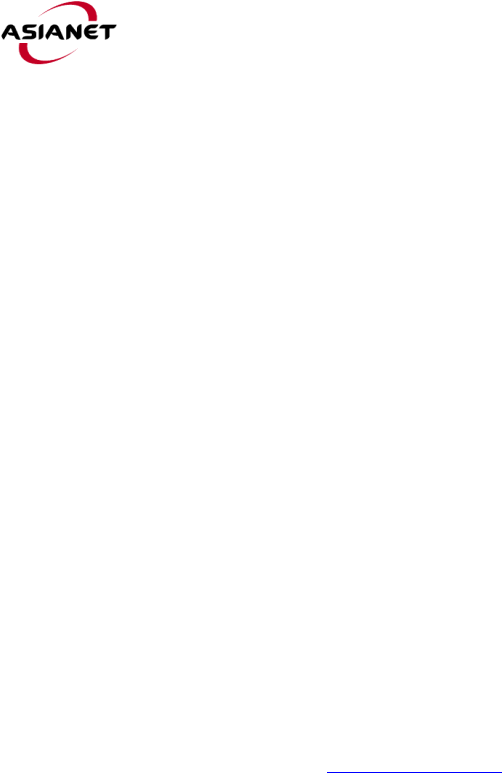 ING Real Estate's investment management business in Asia today announced the appointment of Mr. Leong Chi Meng as Managing Director and Country Manager for Singapore and South East Asia.