Real Estate
Press Releases & Articles 91 - 95 of 136
New Raine And Horne Office To Open In Nambour





5th August 2008 - Views: 1101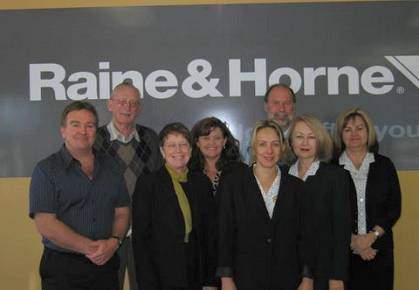 Raine & Horne Nambour is having their official opening on the weekend commencing Saturday 9th August 08 to coincide with the Nambour Festival. As a sponsor of the festival, Raine & Horne Nambour feature in a live radio broadcast at the FIRST SPECIAL FRIDA Y NIGHT MARKETS . It will be a chance to meet and talk with locals and visitors about the services they offer. On Saturday Dian, Judy and staff will also be available outside their office at 28 Currie Street from 10.00 am until 12.00 noon. There will be free information packs and gifts, free balloons for the younger members of the family and free sausage sizzle commencing at 11.00 pm.
Raine & Horne Expand To Mossman





23rd July 2008 - Views: 1046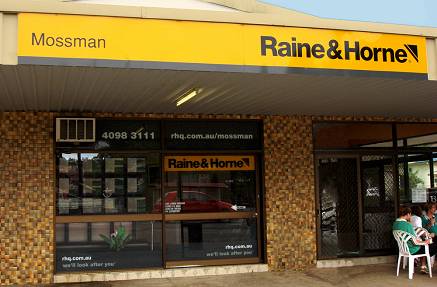 Vince and his team will be looking after all aspects of Sales Rural, Commercial, Industrial, Business and Residential from Cairns to Cape York, they currently have approximately 25% marketshare and are looking to grow that over the coming year. "I think that the area we are in will be a major player in the future expansion of the Far North region and there is still plenty of land for development, the growth of the Port Douglas area will continue for some years to come and this will give us a long term secure market".
A Slight Improvement In Some Areas Fails To Put A Dent In Ihe Nsw Rental Crisis





16th July 2008 - Views: 977

Sydney recorded a slight improvement of 0.2 percent in June driven largely by a half a percent improvement in rental vacancies in the inner suburbs.
Expert Comment On Shipping Container Housing





7th July 2008 - Views: 1248
Under the proposal, put forward by prominent urban planner Brian Haratsis, the containers would be converted into houses and put on public land and in caravan parks as alternative housing options for people on low incomes.
Reiv Looks Forward To First Auctions Under New Rules





4th July 2008 - Views: 1152 EIV CEO Enzo Raimondo has welcomed the introduction of new laws to prevent bids after the fall of the hammer at an auction being accepted.