Real Estate
Press Releases & Articles 66 - 70 of 136
Funds Freeze Building Approvals 1





5th March 2009 - Views: 575

Yet another big fall in building approvals indicates that more policy intervention is required, according to Master Builders Australia, the peak body for the building and construction industry.
Display Home Purchase





26th February 2009 - Views: 740

"Burbank's lease back agreement means your loan repayments could be covered for up to 24 months with an 8 x 3 month extension option. The 7% rental return offers an appealing head start and by the time the home is handed over, you should find the property value has already risen," he said.
Master Builders Backs Government's Housing And Schools Building Program 1





6th February 2009 - Views: 570

"The appointment of the Coordinator General, Mr Mike Mrdak, and his state and territory equivalents, must ensure that the construction of 20,000 new homes for social housing and the $14.7 schools building program is delivered expeditiously".
Interest Rate Cut Welcomed By Reinsw





3rd February 2009 - Views: 771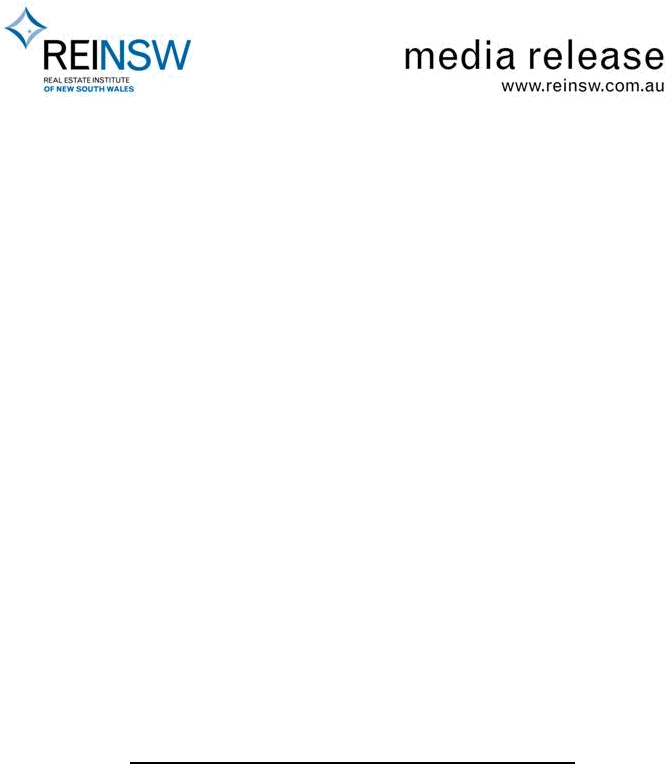 The 1% percent cut in official interest rates was announced by the Reserve Bank late today.
Sedo Witnesses Continued Growth In Secondary Domain Market In 2008





3rd February 2009 - Views: 654

Sedo, the leading online marketplace for buying and selling domain names, today announced the findings of its annual Secondary Domain Market Study, which revealed continued growth in demand for premium domains in 2008. Valuable online real estate yielded 77 million USD in revenue, and resulted in an overall eight percent sales increase over the 2007 total of 72 million USD.