Real Estate
Press Releases & Articles 81 - 85 of 136
Allure Waikiki, Pinnacle Of Hawaiian Living, Announces Opening Of Tokyo Sales Office





22nd October 2008 - Views: 909 Purchasing a piece of paradise is becoming more easily attainable with the introduction of Allure Waikiki's Tokyo sales center located at The Imperial Hotel Tower in Tokyo, Japan.
Pm's Economic Package Will Stimulate Nsw's First Home Buyers Market





14th October 2008 - Views: 713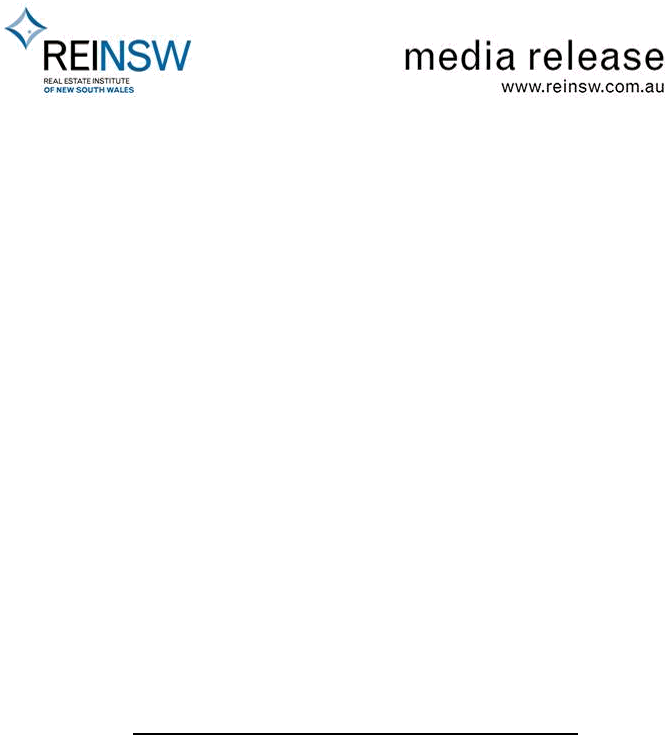 Both initiatives are effective until the end of the 2008/2009 financial year.
Further Decline In Home Lending





8th October 2008 - Views: 736 Another fall in August reinforces the steep decline in home lending that has occurred over the past year, and lends support to the Reserve Bank's decision to bring interest rates down by a full percentage point, according to peak building and construction industry organisation Master Builders Australia. Mr Peter Jones, Master Builders' Chief Economist, said "The bold decision to bring rates sharply down will bolster confidence and should begin to attract home buyers and investors back into the market particularly with the likelihood of more cuts to come over the next six months.
There's Something Great In The Water





1st October 2008 - Views: 736 The 28 ponds, each holding approximately one mega litre of water, are supplied by a bore that has been tested and is classed good enough to bottle and sell as spring water.
Avj Tv Anchored By Popular National Tv Presenters





1st October 2008 - Views: 906

AVJennings has invested greatly into its website recently, in both appearance and content – and in so doing, has broken new ground and created an innovative and exciting new concept.