Banking
Press Releases & Articles 61 - 65 of 104
Climate Issue Wanes For Australians But Majority Still Want A Deal At Copenhagen





2nd November 2009 - Views: 723 The global financial crisis and domestic issues have overtaken climate change as a priority for Australians but figures show resolution at Copenhagen is critical for them, according to the latest HSBC Climate Confidence Monitor.
Investment Clock Indicates Too Early For The Rba To Raise Rates Now





2nd November 2009 - Views: 716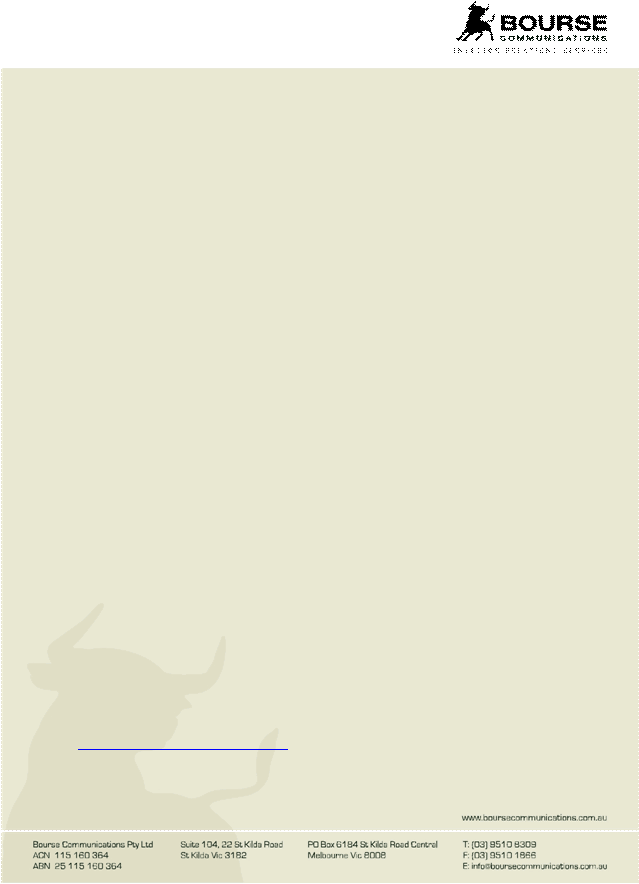 "Despite a range of indicators, only just beginning to show a trend for growth into 2010, many companies and individuals will not be able to fully recover unless the RBA shows some restraint with the timing of its further monetary policy adjustments.
Nab's Underlying Strength Lets It End Off-shoring, Invest In Australia





28th October 2009 - Views: 684

"NAB's continued strength and profitability allows it to invest in Australian jobs and training, and change course on unpopular off-shoring measures," said Leon Carter, the FSU's National Secretary.
Media Alert: Nab Full-year Results Wed 28 October





26th October 2009 - Views: 817 National Australia Bank Limited (NAB) will release its full-year financial results in Sydney on Wednesday 28 October.
Commonwealth Bank Continues To Improve Netbank Customer Experience





23rd October 2009 - Views: 946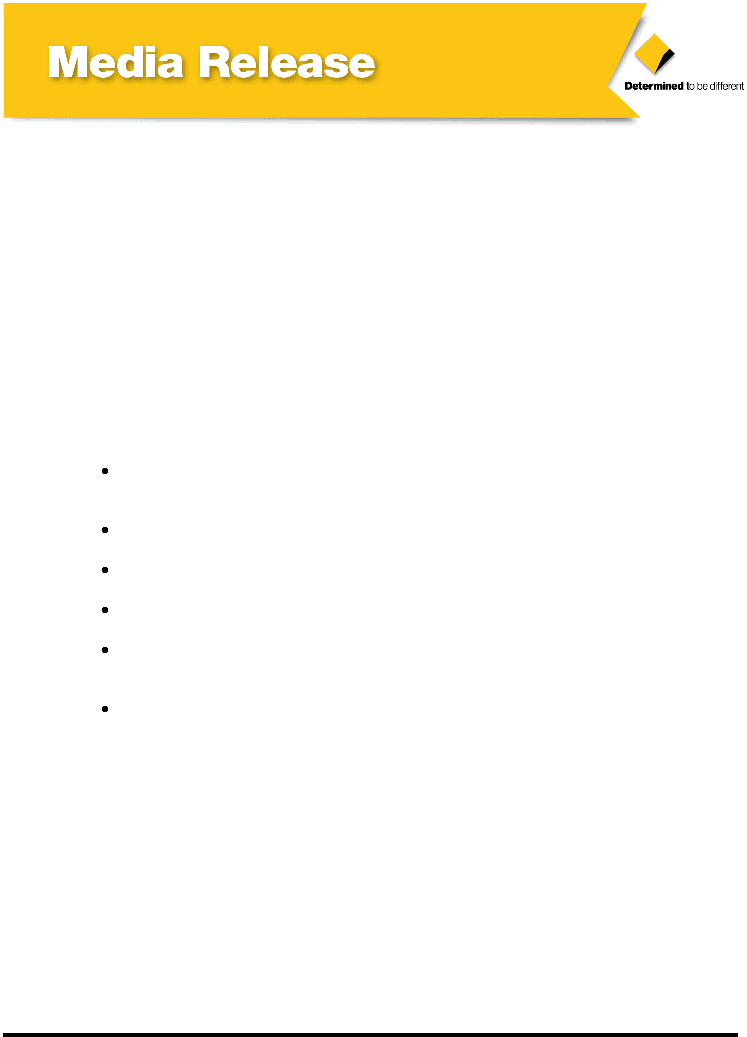 According to Drew Unsworth, Commonwealth Bank General Manager Online Banking, the Bank has made significant enhancements to NetBank during the past year and now offers customers a world- class, finest online banking experience.