Banking
Press Releases & Articles 41 - 45 of 104
Commonwealth Bank Activates Emergency Assistance For Flood Victims In Nsw





6th January 2010 - Views: 1186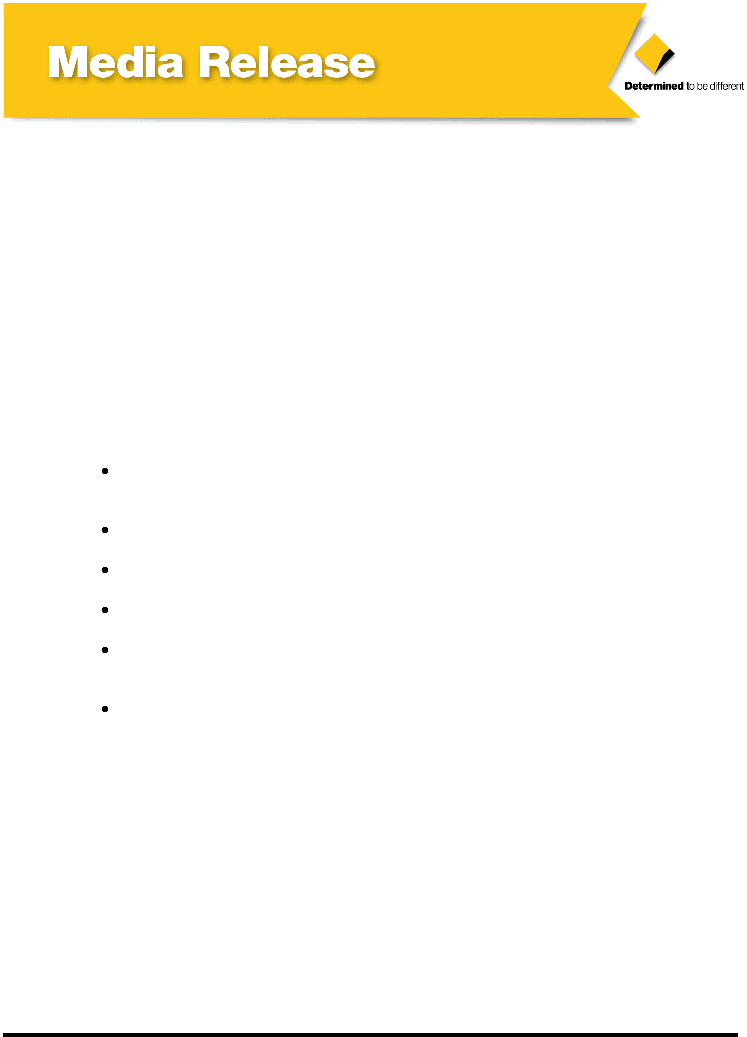 The Commonwealth Bank has responded to residents and businesses in north central NSW by activating its special emergency assistance package to help people affected by flooding.
Westpac Announces Nsw Flood Relief





5th January 2010 - Views: 1258 Westpac today announced a special disaster relief package to assist customers seriously affected by flooding in Western NSW.
Australians Should Put Finances At Top Of 2010 Agenda





30th December 2009 - Views: 1188 The latest Citibank Australian Wealth Survey paints a picture of Australians lacking motivation to find the best financial solutions, despite the majority admitting to having insufficient savings for their future.
Commonwealth Bank Travel Money Card Recognised Internationally





17th December 2009 - Views: 1461 Available at any Commonwealth Bank branch in Australia, the Travel Money Card is accepted at more than 29.4 million locations worldwide, including more than one million ATMs - wherever MasterCard is accepted.
Nab Agm Thursday December 17 Brisbane Qld





15th December 2009 - Views: 1126 The National Australia Bank Group will hold its 2009 Annual General Meeting on Thursday 17 December 2009.