Banking
Press Releases & Articles 36 - 40 of 104
Westpac Provides Special Relief Package Following Abattoir Closure In Young





4th February 2010 - Views: 1137 Westpac today announced a special relief package to assist customers who are employees of Burrangong Meat Processors, affected by the closure of the abattoir in Young.
Commonwealth Bank Unveils Youth Debit Mastercard





1st February 2010 - Views: 1252 The Commonwealth Bank has unveiled a new account feature for 16 and 17 year olds with the introduction of a Debit MasterCard giving greater financial independence, convenience and the security of using MasterCard for online and retail purchases.
Aussie Home Loans Expects Rate Rise Next Week





28th January 2010 - Views: 1202

Mr Symond suggested home owners and credit card holders actively seek to offset the hike in interest rate costs to their mortgages and credit cards.
Commonwealth Bank Celebrates Australia Day With Term Deposit Rate Of 6.00% 1





25th January 2010 - Views: 1168 The Commonwealth Bank is giving Australians another reason to celebrate this Australia Day by offering a great term deposit rate of 6.00 per cent.
Commonwealth Bank Supports Toodyay Bushfire Appeal





8th January 2010 - Views: 1142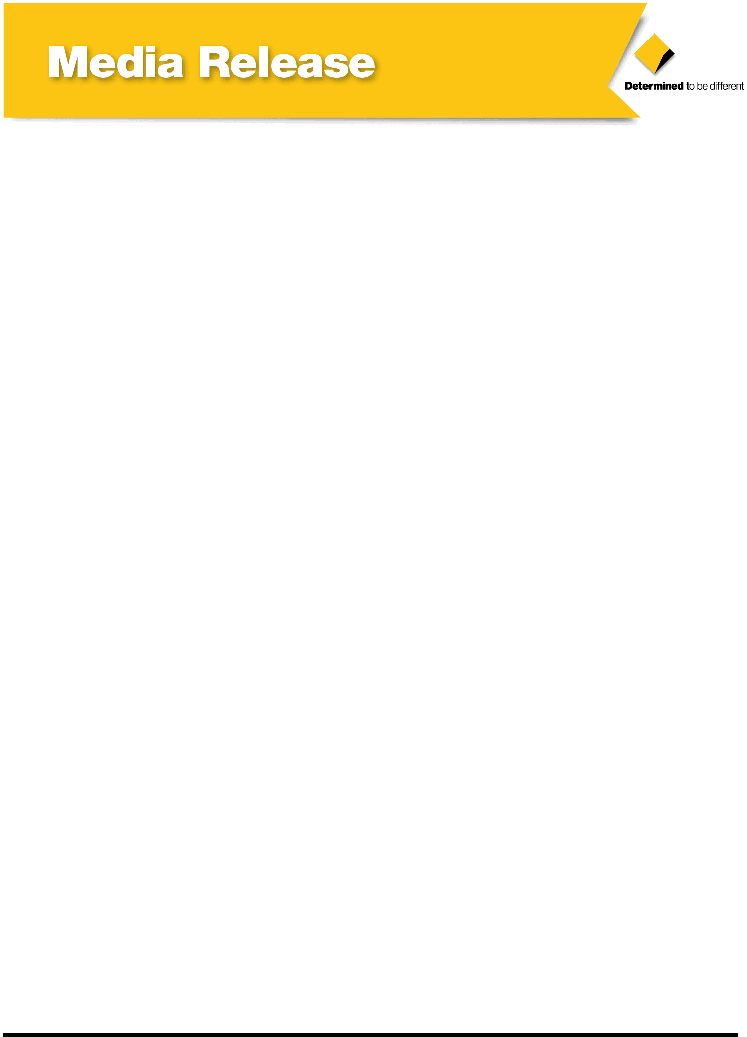 Brendan White, Executive General Manager Regional and Agribusiness Banking at Commonwealth Bank said: "After speaking to our people on the ground, and after seeing the devastation, the Commonwealth Bank is concerned at the impact the fires have had on local residents and businesses.