Banking
Press Releases & Articles 101 - 104 of 104
Rams Helps People Affected By The Floods In The Riverina And Surrounding Areas





19th October 2010 - Views: 768 RAMS Home Loans today announced it will offer immediate home loan relief for itscustomers affected by the floods that have caused widespread damage to homes anddevastated communities throughout the Riverina and surrounding areas.
Westpac Turns Its Back On 120 Perth Workers At Asgard





18th October 2010 - Views: 858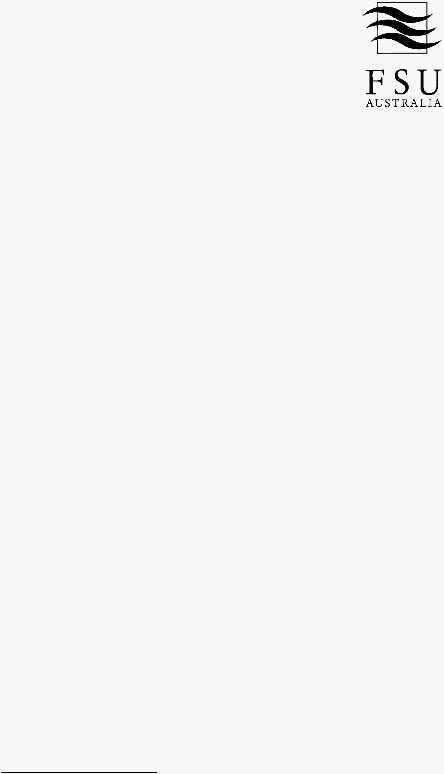 The FSU said that it showed that the banks were seeking to make cuts to boost their bottom line but at the expense of loyal workers and the Western Australian community.
Citibank Launches New Mobile Banking Services





14th October 2010 - Views: 963 Citibank has launched a new mobile banking service that gives customers access to the first merchant based GPS locator service of its kind in Australia.
Bunnings And Dymocks Join The Contactless Revolution With Commonwealth Bank





14th October 2010 - Views: 832 Faster and more convenient payment options are becoming a reality for Commonwealth Bank customers, with the Bank announcing further momentum with contactless payments.