Banking
Press Releases & Articles 86 - 90 of 104
Commodity Price Concerns Take Edge Off Australian Farmer Confidence





7th June 2010 - Views: 1247 The latest quarterly Rabobank Rural Confidence Survey has shown deteriorating prices in some commodities have stifled rural sentiment, although favourable seasonal conditions are fuelling farmer optimism in the eastern states.
Determined To Offer More Rewarding Points To Award Cardholders





10th May 2010 - Views: 1271 The expertise, lowest airfare guarantee and retail footprint of Flight Centre means Commonwealth Bank Award cardholders are in the best possible position to get the most value for their points, in the most convenient way.
Consumers Benefit From Pressing 'cheque' Or 'savings' At The Point Of Sale





6th May 2010 - Views: 1380 "Australian consumers who use EFTPOS are using a system which is faster, safer and more convenient than other payments cards," Bruce Mansfield, Chief Executive Officer of EFTPOS Payments Australia Limited (EPAL), said today.
Embargoed Media Release: March Retail Sales Up - Rba Must Act With Caution





20th April 2010 - Views: 1214 Australian retail sales increased strongly over the month of March, according to the latest Commonwealth Bank Business Sales Indicator (BSI).
Pensioners Treated Like April Fools As Bank Profits Hit $10.4 Billion





1st April 2010 - Views: 1237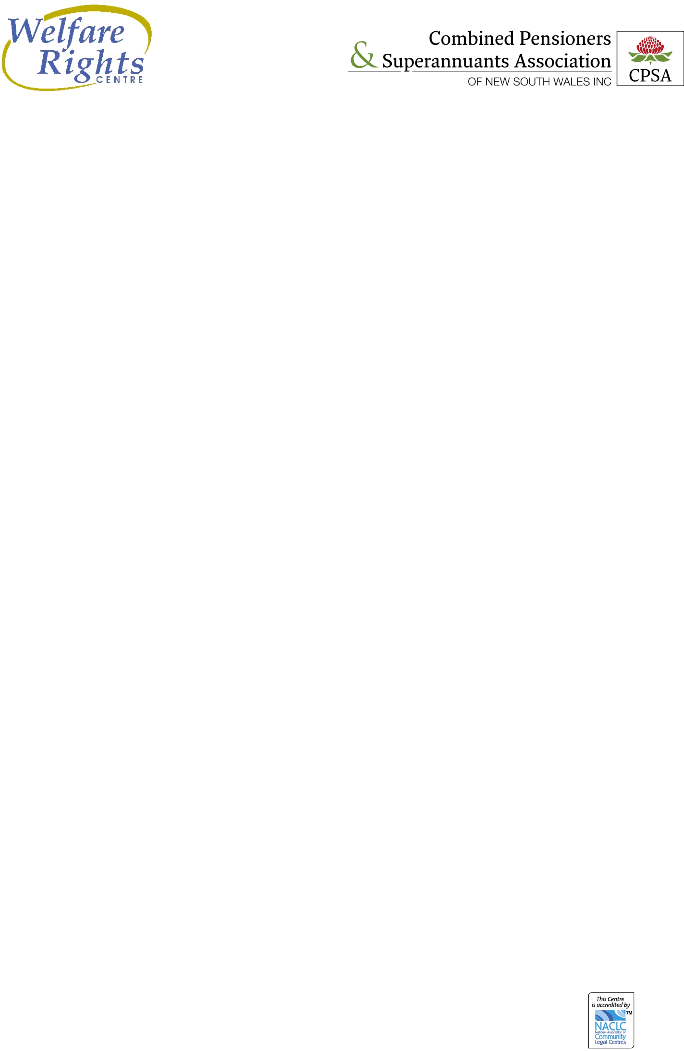 "Three of the four major banks* have failed to pass on interest rates in "deeming" accounts to hundreds of thousands of Australia's pensioners and are treating customers who have shown decades of loyalty with contempt" said Welfare Rights and Combined Pensioners & Superannuants Association today.