Banking
Press Releases & Articles 66 - 70 of 104
Check Your Credit Rating - It's Free





21st October 2009 - Views: 710

"Many South Australians aren't really aware how credit ratings work, or what they need to do to protect them," said Australian Central's Managing Director, Peter Evers.
National Australia Bank Workers Protest In Brisbane Today





20th October 2009 - Views: 740

An FSU audit of NAB workplaces showed that in 111 branches, there were 154 vacancies on the day of the audit.
Commonwealth Bank Rolls Out Contactless Terminals And Cards





15th October 2009 - Views: 761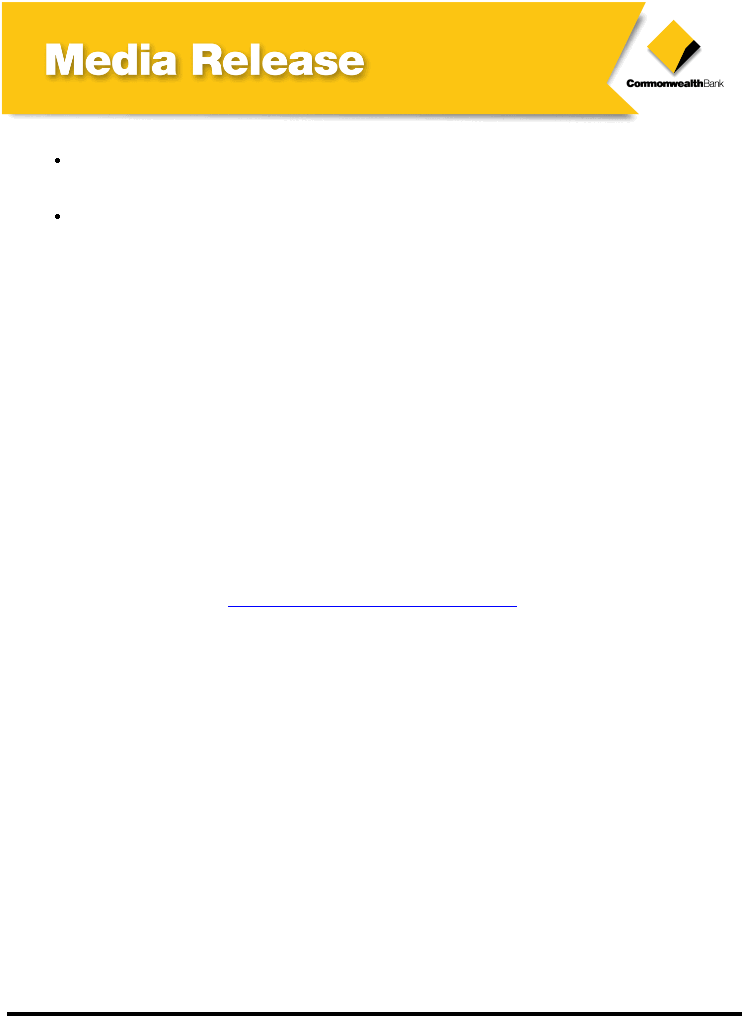 "For high volume retail environments, such as coffee shops, grocery stores and newsagents, where transaction values are low and speed of service is essential, the contactless solution is ideal for merchants.
Commonwealth Financial Planning Launches Study Into Carers In Regional Australia





19th October 2009 - Views: 732 Commonwealth Financial Planning today announced the findings of a major research project into the health, economic and social well-being of carers living in outer regional and remote areas of Australia.
Reinsw Welcomes Interest Rate Cut And Calls On Lenders To Follow Suit





7th April 2009 - Views: 699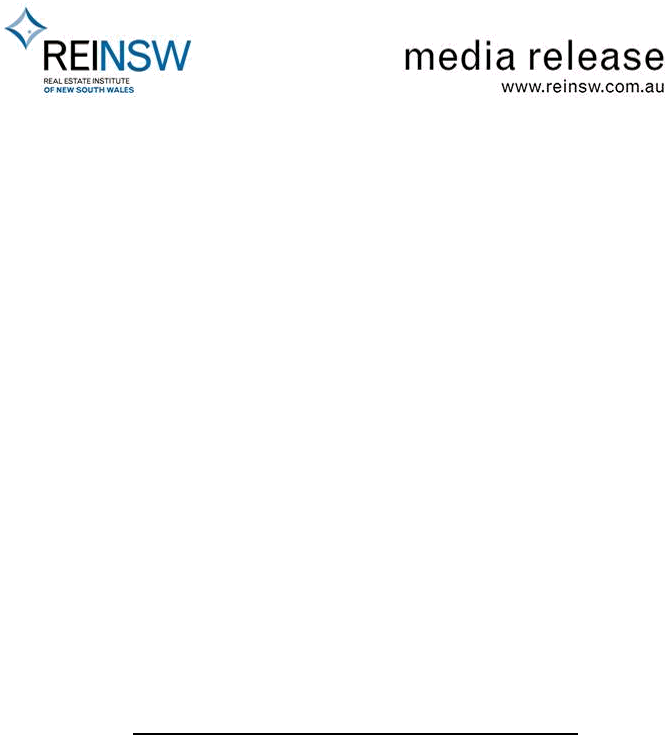 The 0.25% cut in official interest rates, down to 3.0 percent, was announced by the Reserve Bank late today.