Banking
Press Releases & Articles 51 - 55 of 104
Travelex And Eftex Deploy Foreign Currency Atms At Sydney Airport





19th November 2009 - Views: 1141 For the first time international travellers can access foreign currency through Automatic Teller Machines (ATMs) at Sydney Airport.
Commonwealth Bank Determined To Bring Financial Literacy To One Million Kids 1





19th November 2009 - Views: 919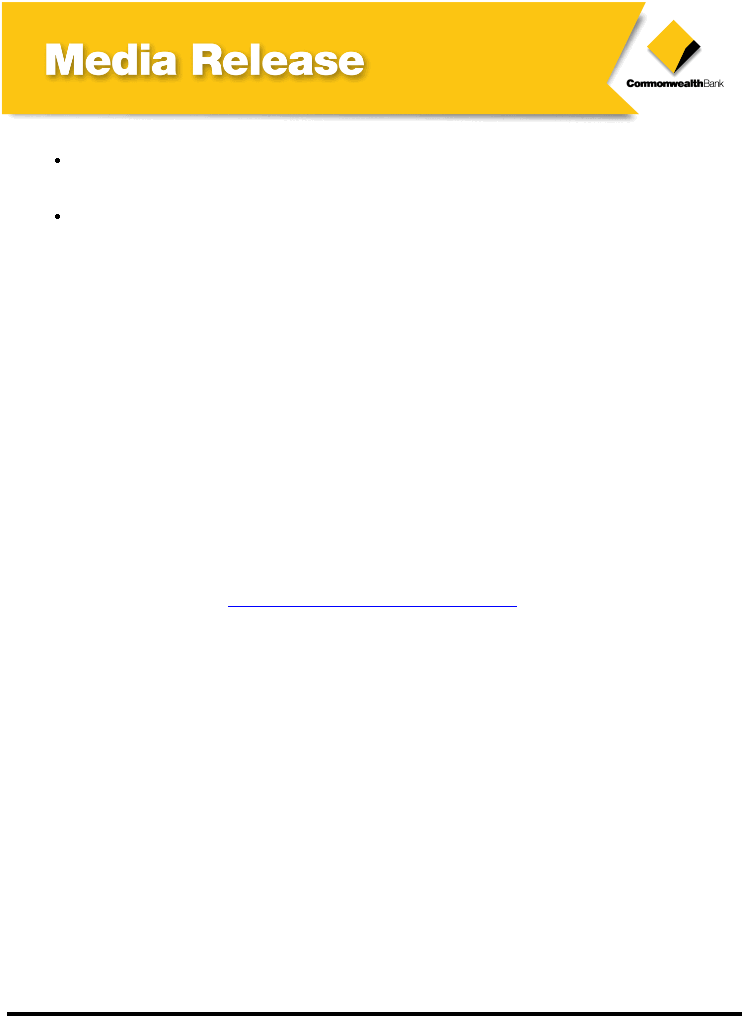 The Commonwealth Bank has today announced a five year, $40 million investment in its long running school banking program as part of a strengthening commitment to financial literacy in Australia.
Anz Investment In Lao Dam Violates Equator Principles And Law





17th November 2009 - Views: 811 The project is being financed by three international banks – ANZ of Australia, BNP Paribas of France and KBC of Belgium - that have committed to the Equator Principles, a set of social and environmental guidelines for private banks.
Jobs To Sa From India: Bank Admits Off-shoring A Failure





15th November 2009 - Views: 724

Bank of South Australia, wholly-owned by Westpac, is returning eight credit card positions from India to Adelaide.
Commonwealth Bank Activates Emergency Package For Mid North Coast





9th November 2009 - Views: 749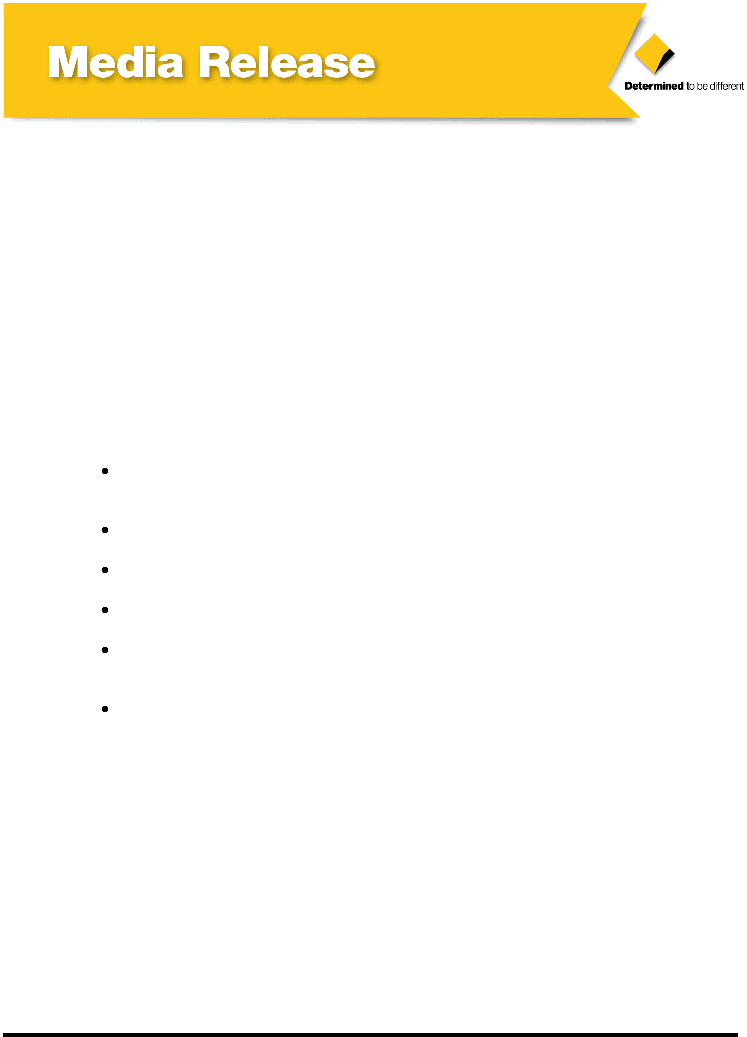 The Commonwealth Bank has responded to residents and businesses on NSW's mid-North Coast by activating its special emergency assistance package to help people affected by storms and flooding.